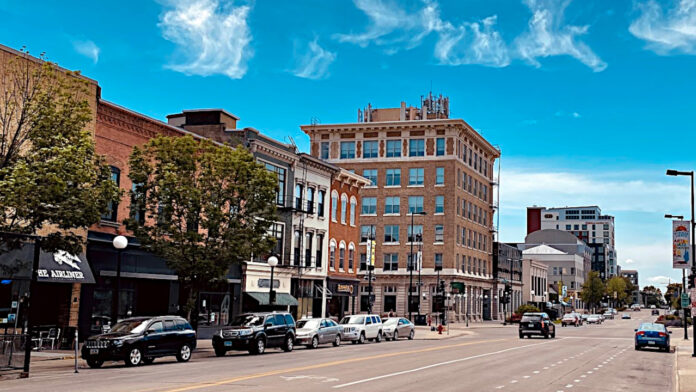 The city of Iowa City is now accepting applications for community-led climate action initiatives.
The Climate Action Grant program is designed to empower Iowa City businesses, organizations and students to take climate action and lead fellow community members in supporting activities that promote energy efficiency, encourage low or no-emissions transportation, support and promote sustainable lifestyle choices, and promote climate preparedness and resilience.
Grant applications will be accepted through noon April 11.
Successful project proposals must focus on climate action goals in Iowa City and be accomplished by June 30, 2023. Businesses and organizations are eligible for grants up to $10,000 and students in grade 5-12 are eligible for grants up to $500. A total of $60,000 is reserved for the program and will be available beginning July 1.
The online grant form is available on the city's website at icgov.org/ClimateActionGrants.
In 2018, the city adopted a Climate Action and Adaptation Plan to address fundamental initiatives in reaching the city's goals to reduce carbon emissions by 45% (based on 2010 levels) by 2030 and approach net zero carbon emissions by 2050.