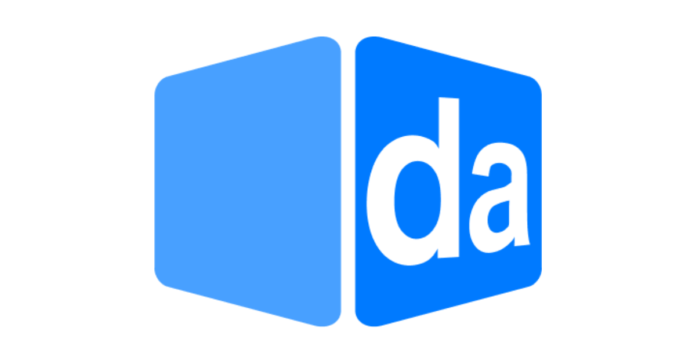 Digital Artefacts, a software development company in Iowa City that provides study design services and an end-to-end digital health platform to run decentralized clinical studies, was acquired by Clinical Ink this month.
Seen as a leader in decentralized clinical trials, Clinical Ink hopes data derived from Digital Artefacts, as well as Digital Artefact's sensors and other wearables will allow the company to deliver even stronger insights to customers, says Clinical Ink CEO Ed Seguine in a statement.
"Our digital endpoint solutions, combined with strong data science, provide expertise that has been foundational with industry recognized partners and top pharma," said Joan Severson, co-founder, president, and general manager of Digital Artefacts, in a press release. "We are very excited to join Clinical Ink and enhance the seamless data collection, cognitive and behavioral assessments, and quantitative outcomes for even the most complex studies."
The two companies joining forces means they will combine eCOA scales and assessments with novel digital endpoints to produce quantitative patient outcomes, have access to real-world data and insights across complex therapeutic areas, and have scaled delivery capabilities in logistics, among other benefits.
Digital Artefact's BrainBaseline platform is used in FDA-registered clinical studies for cognitive, movement, autoimmune, oncology and respiratory disorders, according to their website. Their platform guides the user from the participant onboarding stage to the study management stage.
Clinical Ink uses Lunexis eSource clinical technology to provide a suite of solutions for capturing and integrating electronic data from sites, clinicians, caregivers, and patients at its source.