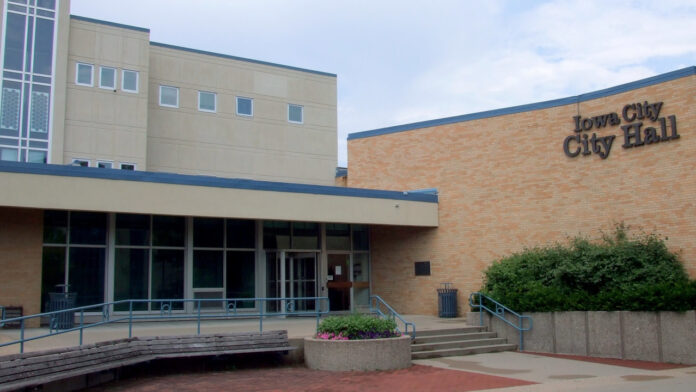 The city of Iowa City is now accepting applications from organizations for affordable housing projects for fiscal year 2022.
The grant funds, made available through the Community Development Block Grant (CDBG) and HOME Investment Partnerships (HOME) programs, help develop viable urban communities by providing safe and decent affordable housing, suitable living environments, and expanded economic opportunities for eligible recipients, city officials said in a news release.
The city expects approximately $500,000 in CDBG/HOME funds to be available from the U.S. Department of Housing and Urban Development (HUD) for the application process. This funding round will consider affordable housing activities, including acquisition, rehabilitation, new construction, or direct assistance for renter- or owner-occupied housing.
The Housing and Community Development Commission (HCDC) and city council will review applications and allocate funds to projects through a public process based on the needs and priorities in City Steps 2025.
Applications opened Aug. 10 and are due no later than Aug. 31. The applicant guide and application materials are available at www.icgov.org/actionplan. City staff can also email or mail application materials to interested applicants.
Questions about the grants or the funding process may be directed to Neighborhood Services staff at 319-356-5240 or brianna-thul@iowa-city.org.