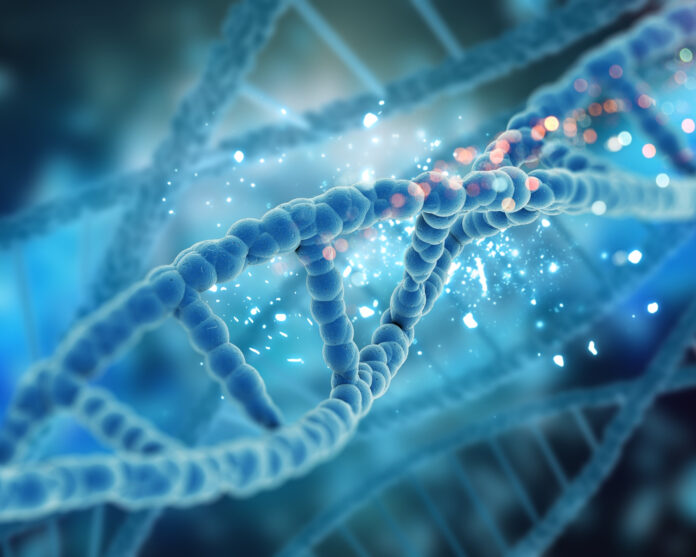 Coralville-based Integrated DNA Technologies won the Gold Award for Most Innovative New Product in the genomics category for its rhAMPSeq CRISPR Analysis System.
Harnessing proprietary IDT rhAmpSeq technology, the cRISPR Analysis System offers an "end-to-end solution for characterizing and quantifying the full array on- and off-target genome editing events in research projects," according to a press release.
The system includes a cloud-based data analysis pipeline tool that produces publication-ready graphs and figures, helping researchers eliminate the need for bioinformatics resources or expertise. The tool is hosted by BlueBee, an Illumina company.
"Bioinformatics is a vital expertise that many labs do not have available. The CRISPR Analysis System helps to fill that gap and streamline workflows to get end results quickly and efficiently," said Trey Martin, former president of IDT, in a statement. "BlueBee is a valuable partner for IDT as their cloud-based genomics analysis solutions provide a secure, robust, scalable, and user-friendly platform for research."
BioInformatics, a leading research and advisory firm, names nine companies for its Life Science Industry Awards that recognizes manufacturers which help advance biological research and drug discovery through innovative new products. BioInformatics is part of Science and Medicine Group.
"The companies we honor with these prestigious awards are innovators who enable academic, clinical and pharma scientists to make new discoveries and diagnosis," said Bill Kelly, president of BioInformatics. "We're proud to have supported them as they seek to enable the discovery of new genes, new cellular mechanisms, new protein functions and ultimately the discovery of new treatments that make lives better."
IDT appointed Demaris Mills to succeed Mr. Martin as president in September.