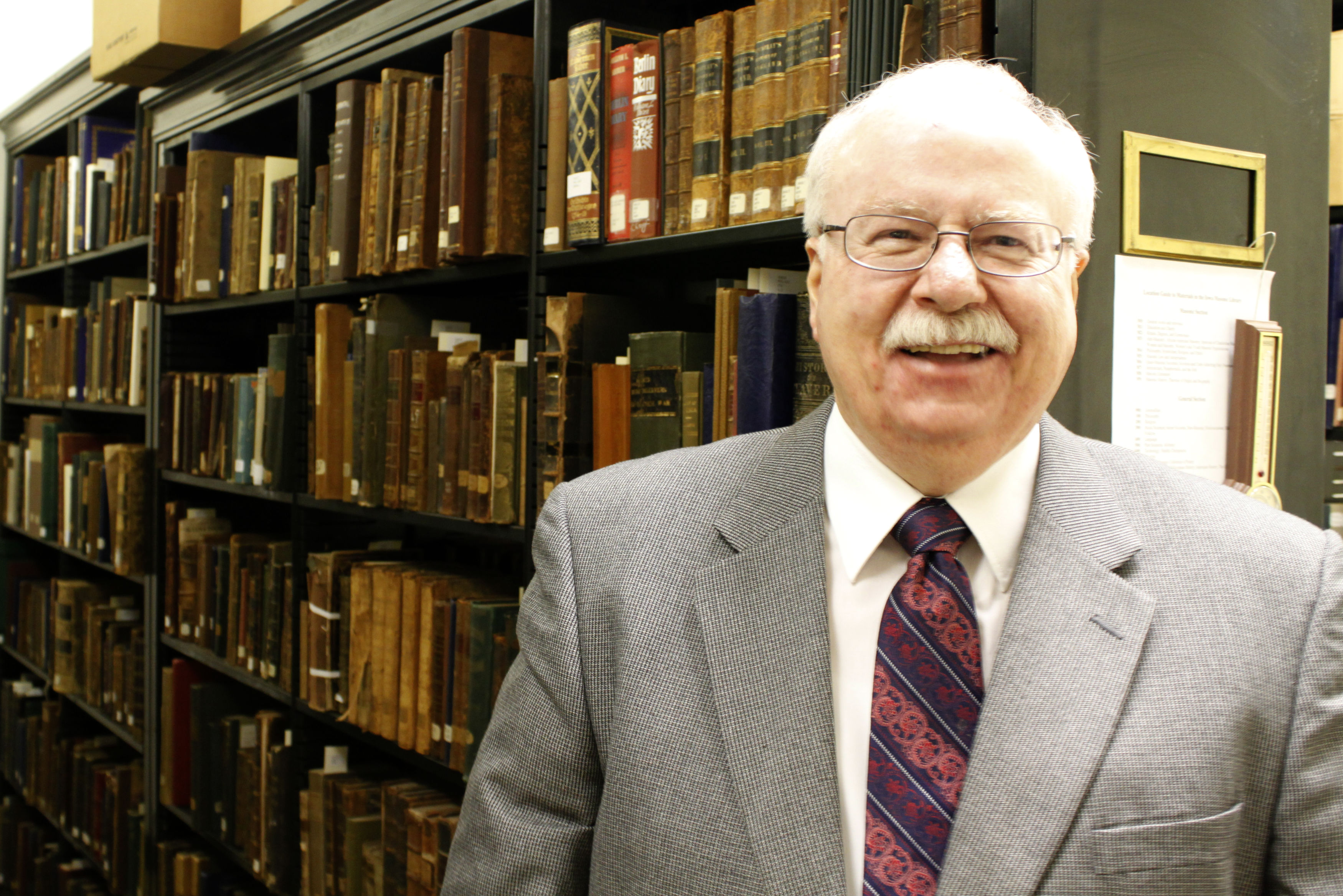 Civil War flag, letters from presidents among prized possessions
By Sarah Binder
A marble palace filled with hidden treasures sits just off one of Cedar Rapids' major  downtown streets, but few local residents have stepped inside.
The Iowa Masonic Library and Museum, 813 First Ave. SE, is one of the largest Masonic  libraries in the world. With more than 150,000 volumes and thousands of artifacts spread throughout three museum collections, the staff aren't even sure how many items the building holds or what they are worth. Researchers travel to Cedar Rapids from around the  world to study the collection, which contains hundreds of volumes on Iowa history, world religions and the Civil War, in addition to Masonic records.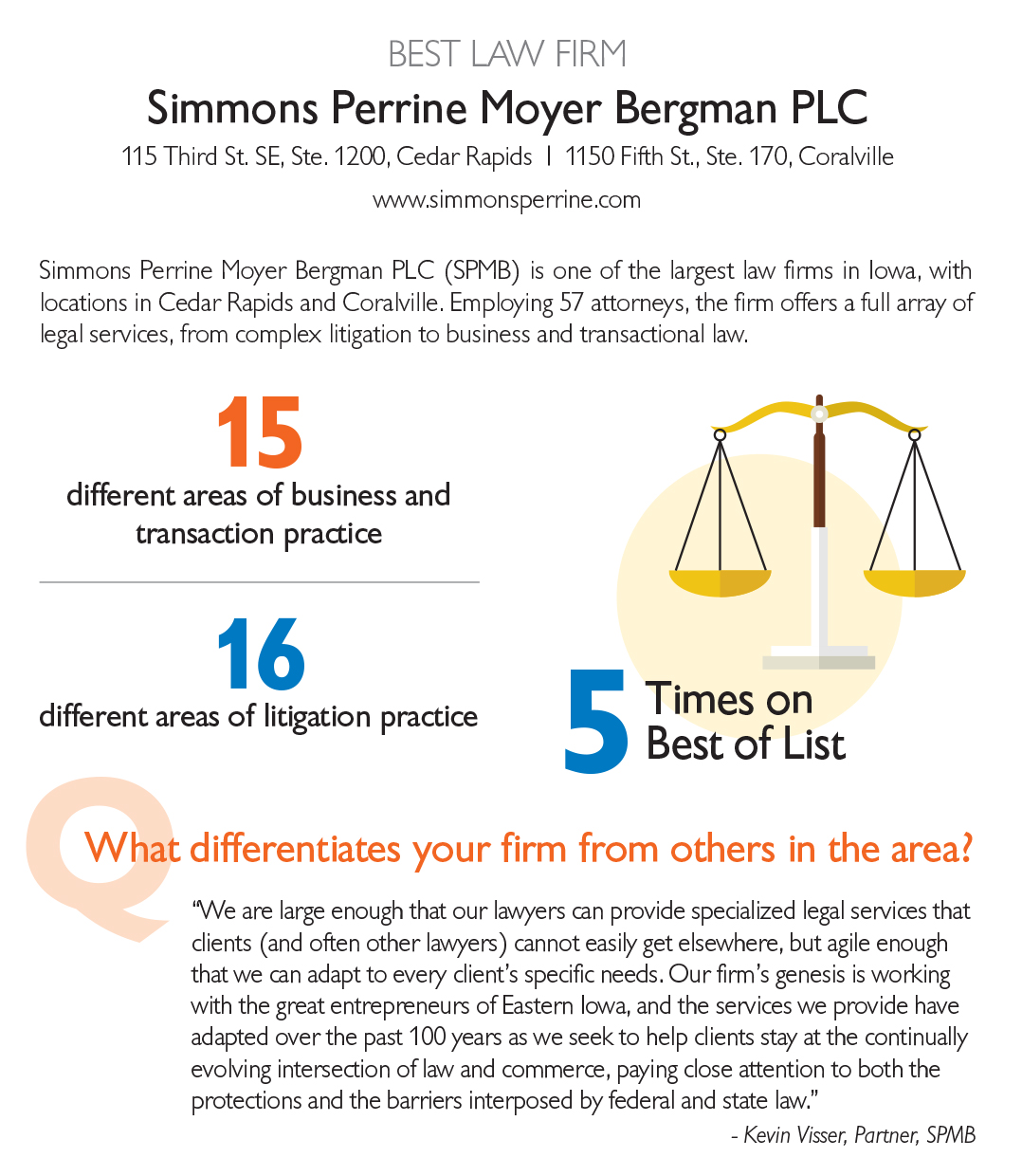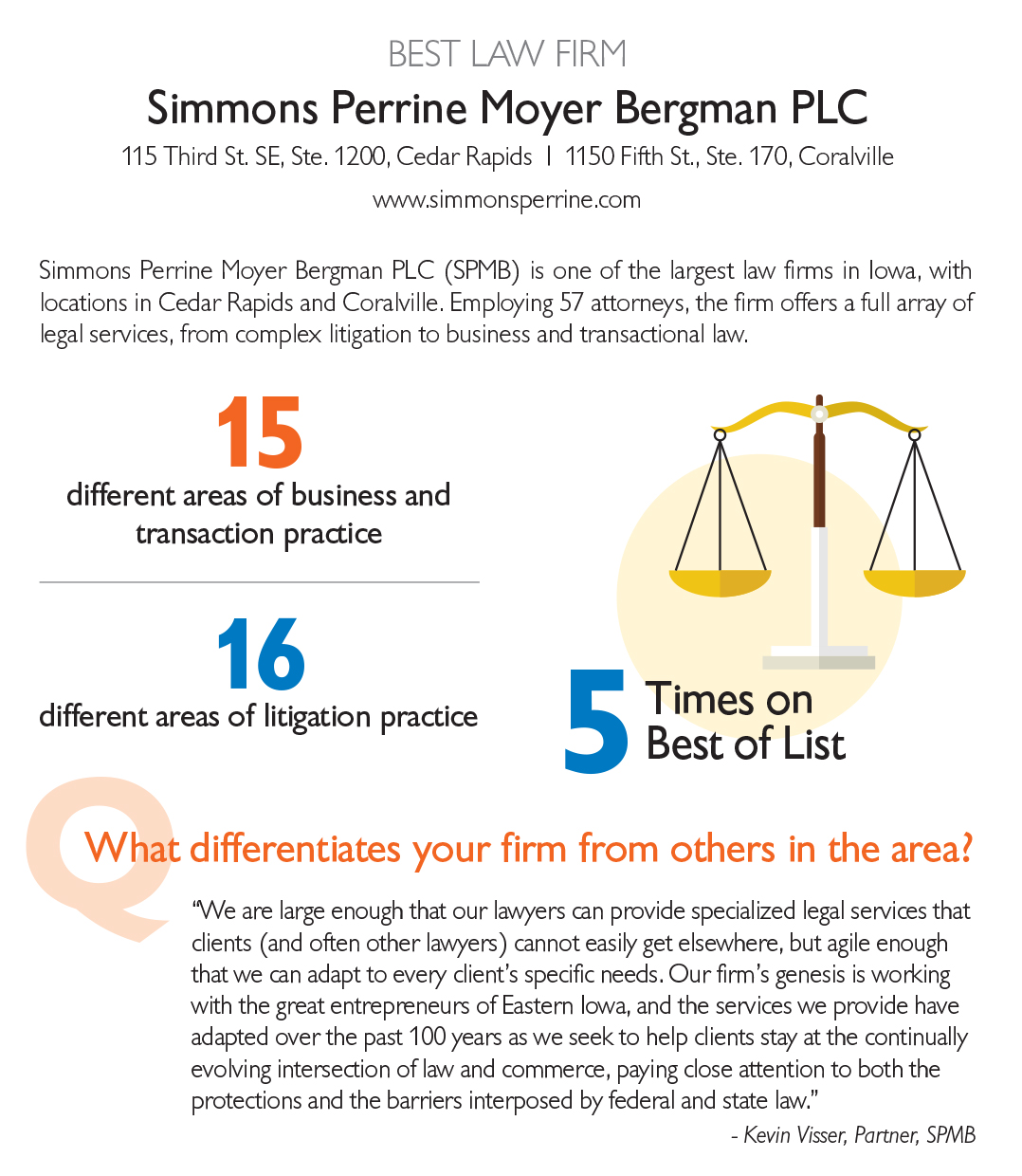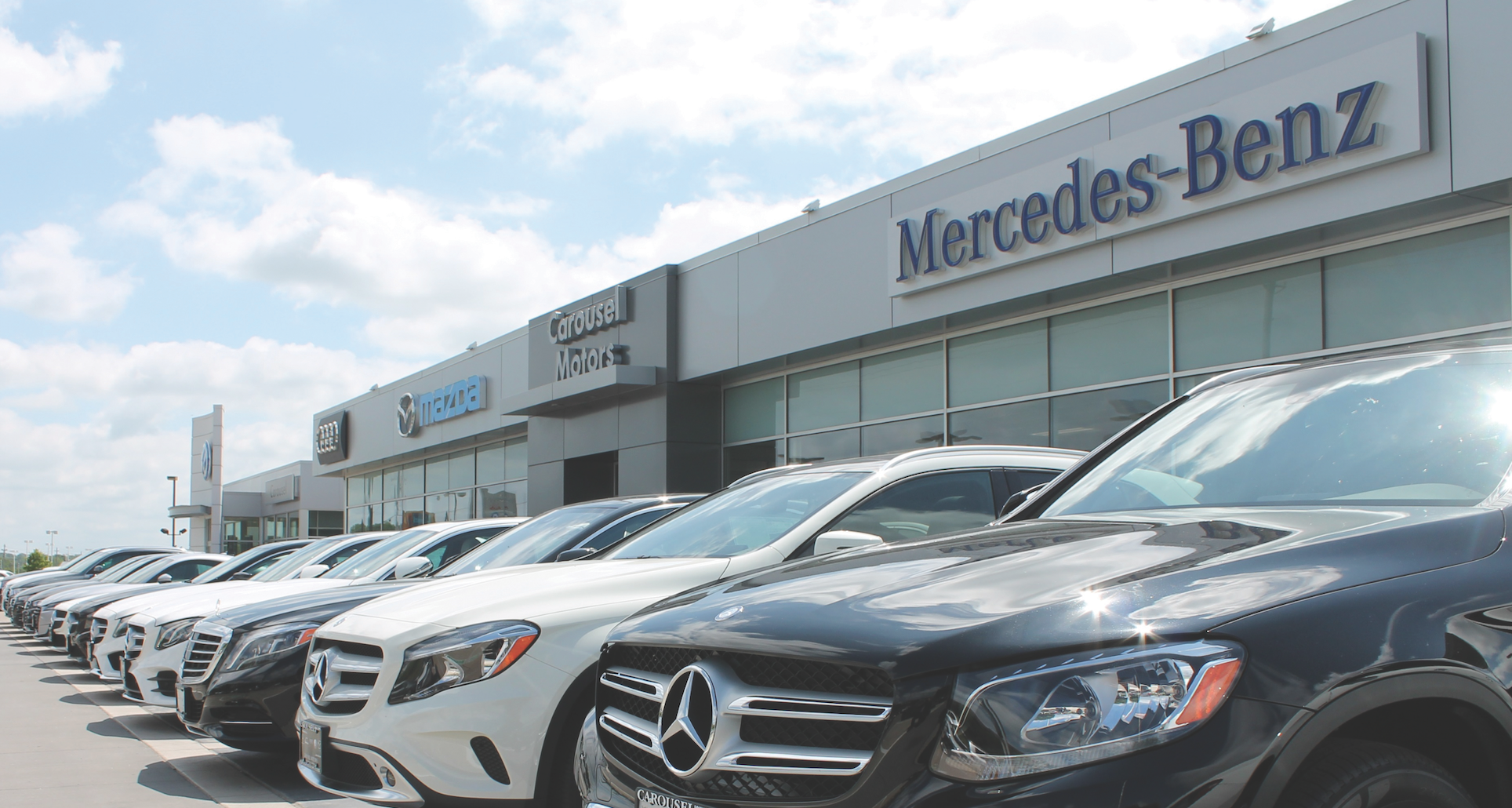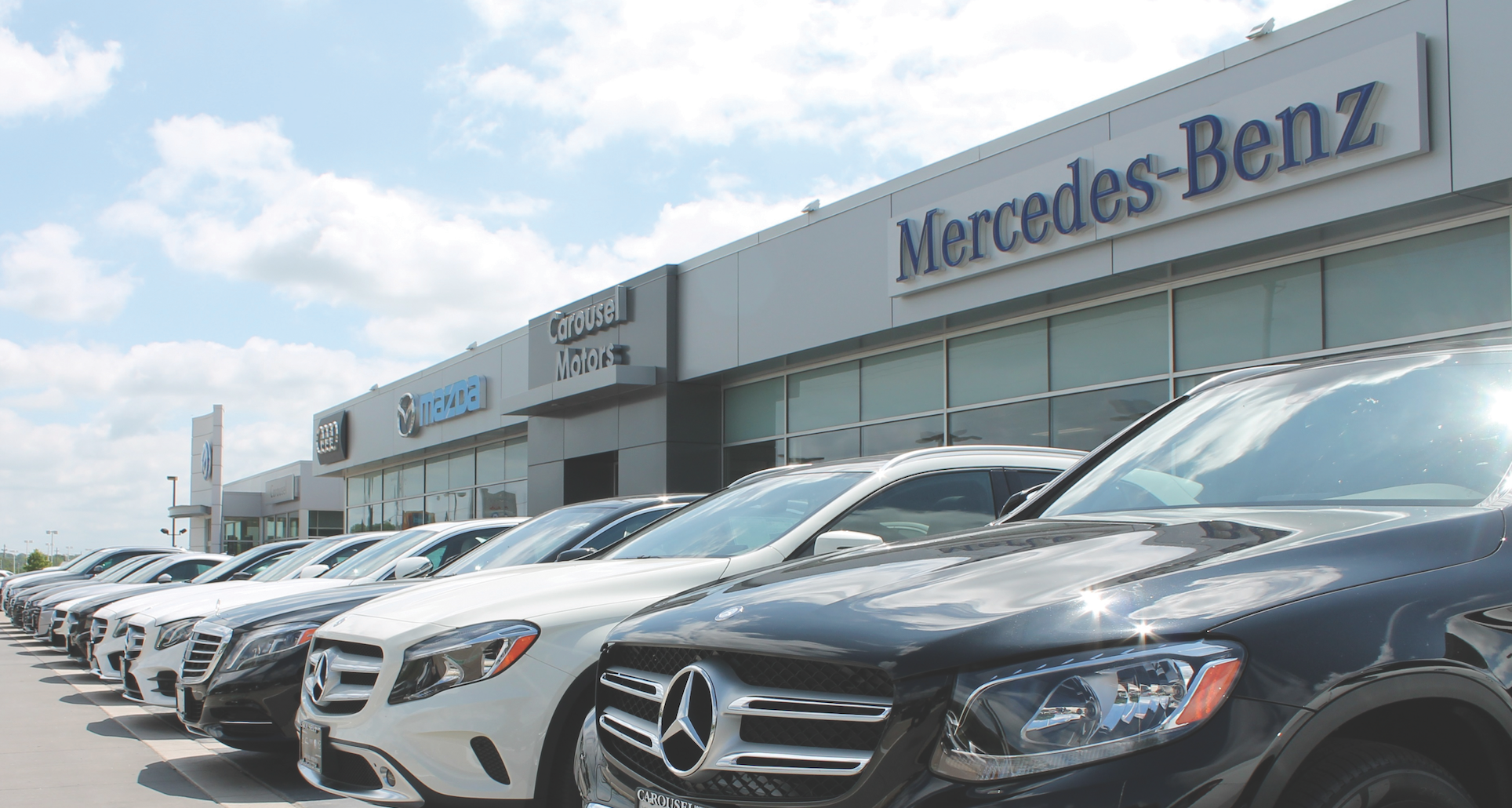 The museum grew out of the Grand Lodge of Iowa, said William Crawford, the lodge's  grand secretary. Each state has a grand lodge that maintains local records, but few collect records, books and artifacts globally like the Iowa office does.
The meticulous cataloging and collection began with T.S. Parvin, the first grand secretary  of the Grand Lodge of Iowa in 1844.
"He was a great believer in books, a great collector," Mr. Crawford said.
Mr. Parvin served as grand secretary for 52 years before dying in office; his son took over  and served for 24 years before he, too died in office.
In 1884, Mr. Parvin's personal collection found a public home when the library was built in Cedar Rapids. The original building was replaced in 1955 with the marble, bronze and stained-glass  building standing today.
The museum is split into three collections: Masonic, non-Masonic and the Swab room.
On one wall of the Masonic gallery hangs an original Grant Wood painting, titled "First  Three Degrees of Free Masonry." Mr. Wood belonged to a local lodge, and the triptych painting depicts the maturation of knowledge and craft from youth to old age. Near the opposite wall rests a Civil War flag, carried into the Battle of Vicksburg in 1863 by an Iowa  regiment. Hand-stitched on sturdy fabric, the flag is in better shape than more delicate silk flags from the same era that are being preserved by the State Historical Society of Iowa, Mr. Crawford said. Between the flag and painting are Masonic pins and regalia, swords — some ceremonial, some clearly not — ornately-crafted tables and cabinets and a piece of stone from the original White House.
The non-Masonic gallery contains artifacts from around the world: Asian armor and shoes, Native American weapons and pottery, tiny perfume vials, woodcarvings, shells and doctor's tools. The museum's oldest artifact is a small clay tablet marked with wedge shapes. Dating to biblical times, the tablet is marked with Sumerian writing, one of the oldest forms of writing in human history.
Many of the museum's objects were donated by Iowans, Mr. Crawford said. The museum frequently accepts collections from older individuals who are preparing to move out of their homes or offices, and want their objects to be preserved.
"How do we get stuff? People are downsizing," Mr. Crawford said.
The result is an admittedly "eclectic" collection. One Iowan donated a group of antique electric meters after working at a utility company his entire career. Another donated a collection of fairly standard Masonic books, with a hidden gem tucked inside the box: a rare copy of Benjamin Franklin's testimony against the Stamp Act.
"That's why you never say no, you don't know what you're going to find," he said.
The smallest gallery contains a collection of fine china, jewelry and decorative arts donated by the Swab sisters. Part of a wealthy family, the Cedar Rapidians traveled the world amassing their collection, and donated it to make sure it stayed intact. As they continued to age, they donated money for the museum to install an elevator so they could still visit their treasures.
Mr. Crawford is the 11th secretary to manage the Grand Lodge of Iowa in 168 years; he has served in the position for 14 years. Although he has no museum training, he said a mix of "common sense and self-taught" knowledge have served him well.
However, that time has only been enough to study "a drop in the bucket" of the museum and library collections. Many items have an unknown provenance. For example, a sword displayed just inside the entrance is believed to have been a gift to Chief Black Hawk from President Andrew Jackson, but the museum has not been able to definitively prove the object's history.
"My fantasy is to have a week or so, and go around this building and talk to the artifacts," Mr. Crawford said. "'Tell me about yourself, who owned you, where did you come from?'"
Bringing history to the present
The library's Masonic collections include member directories, annual reports and histories from lodges all over the world. It was once standard for major lodges to send copies of reports to each other, and Mr. Crawford said he wants to preserve the tradition.
"A lot of them have gotten down to sending a PDF, but we say, send a book," he said.
However, the library has taken steps to make more of the collection available digitally.
Fragile book pages can be photographed and enlarged thanks to a $12,000 device. It cradles the book for a high-resolution photo, unlike a copier which forces the book to lie flat and can break the spine. A tiny Civil War era diary could be read by modern eyes for the first time after enlarging the pages with this technique.
Grant programs have allowed the library to make the periodical sections more navigable, as well. Instead of catalog entries which simply list what magazines and newspapers are available (say, Masonic Mirror, late 1700s), the library is working to create a list of all the articles within the publications. In theory, a researcher could search the resulting database for keywords (say, "Masonic ceramics") and find relevant articles quickly. The project has been under way for about a year. Mr. Crawford said, as far as the staff knows, no other libraries have taken that approach.
"Can you imagine what that's going to do for Masonic research?" he said.
Famous Freemasons
Some of the most famous names from Masonic history, as well as American history, are represented in the rare books room. One of the first copies of a Masonic rulebook published in America was printed by Benjamin Franklin. George Washington is represented by a handwritten letter and a single lock of hair. Abraham Lincoln and Richard Nixon are represented by a letter and a signed book, respectively, although those presidents were not Masons themselves.
Because many powerful leaders throughout history were associated with Masonry and depictions in popular culture, such as Dan Brown's "The Da Vinci Code," Masonic lodges have garnered a secretive, even clandestine reputation. However, Mr. Crawford said in the age of the Internet, he believes the society based on fraternity and morality is hardly secretive.
"Our biggest secret is the fellowship you can get out of it," he said. "Just from helping others, caring for others."