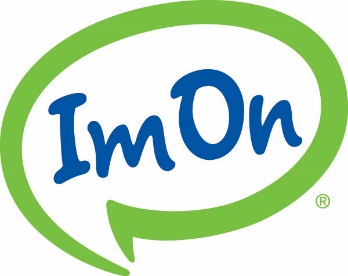 ImOn Communications, a provider of high-speed Internet services, is now offering free public Wi-Fi within the South of 6 Iowa City Business District at the Pepperwood Plaza area, located just outside of the South District Market and outside of Dream City, located at 611 Southgate Ave.
Both locations are equipped with ImOn's wireless infrastructure, enabling individuals to enjoy internet connectivity while exploring the area's vendors, shops and attractions.
"We are thrilled to partner with the new business district to bring free public Wi-Fi to these vibrant community hubs on the south side of Iowa City," said Patrice Carroll, CEO of ImOn Communications, in a news release.
"The introduction of free public Wi-Fi on the south side of town is a significant milestone for our business district, neighborhood, and community. ImOn Communications' commitment to connectivity aligns directly with our vision of creating a multicultural ecosystem that celebrates diversity and innovation to incubate a business renaissance that enhances the Iowa City experience as a whole," said Angie Jordan, executive director of South of 6 Business District, in a news release.
ImOn's public Wi-Fi network within the South of 6 Business District offers a fast and secure Internet connection, allowing visitors to browse the web, stream content, and connect with friends and family.