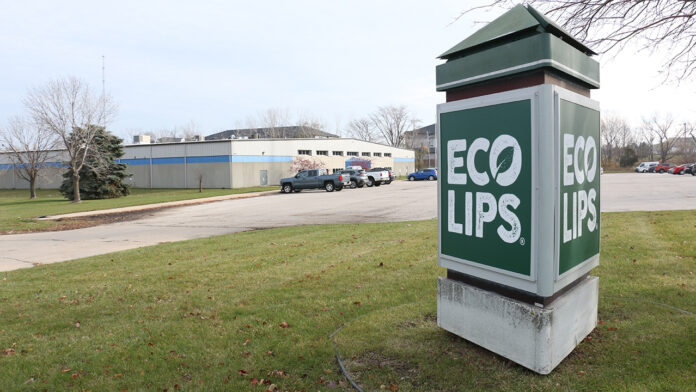 Cedar Rapids-based Eco Lips, home of Bug Soother Deet-free Natural Insect Repellent, is expanding its insect repellent line to include protection against ticks in addition to mosquitoes, gnats, no see'ums and black flies.
Bug Soother MAX Tick & Mosquito Repellent is for those who adventure in wooded areas or marshy land where biting bugs are more aggressive and resilient to traditional insect repellents. Eco Lips acquired Bug Soother in 2021.
The herbaceous formula is a blend of woody and floral essential oils like cedar wood, peppermint, geranium and lemongrass to ward off mosquitoes and ticks.
Steve Shriver, founder of Eco Lips, said that there was a need for a "deep woods" formula that was safe and worked on a variety of biting insects. 
"Many of our loyal customers have asked for a multi-insect repellent that also worked on ticks, so we went into the lab and started testing various essential oils," he said in a release. 
Made with eight active ingredients, DEET-free Bug Soother MAX Natural Mosquito & Tick Repellent is safe for the entire family when used as directed. Soother MAX is proven to repel mosquitoes for up to six hours and ticks for up to two hours.