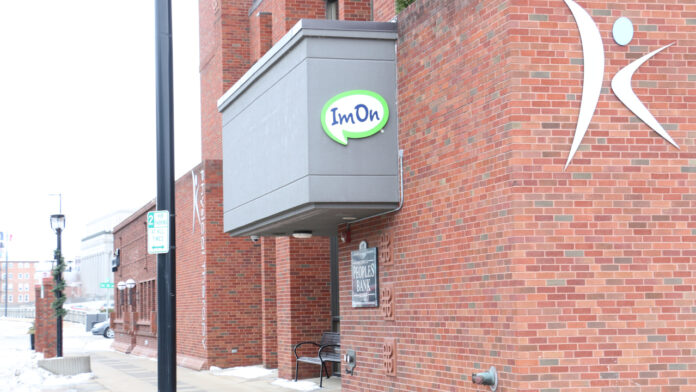 ImOn Communications announced the completion of its acquisition of FiberComm on April 4. The acquisition began in January.
FiberComm has been providing internet and voice services to businesses in the Sioux City market for over 20 years.
ImOn, a leading provider of fiber broadband services in Eastern Iowa since 2007, is a regional fiber-to-the-premise platform. It currently owns and operates a more than 2,000 mile network that reaches more than 100,000 households and businesses. The company delivers network reliability, unrivaled connection speeds, and exceptional customer service. 
"We are thrilled to have completed our acquisition of FiberComm," Patrice Carroll, CEO of ImOn, said in a statement. "We look forward to working with the team in Sioux City to expand ImOn's service footprint in the western part of Iowa and into Nebraska and South Dakota to provide fiber broadband services to both residents and businesses."
"The FiberComm team remains committed to providing high-quality services backed by responsive, caring customer support to customers throughout Siouxland," CEO of FiberComm Al Aymar said in a statement. "We're excited to work with the ImOn team to grow the business here."
Shuttleworth & Ingersoll and Morgan Lewis & Bockius advised ImOn on the transaction. Charlesmead Advisors, LLC, served as exclusive advisor to FiberComm.