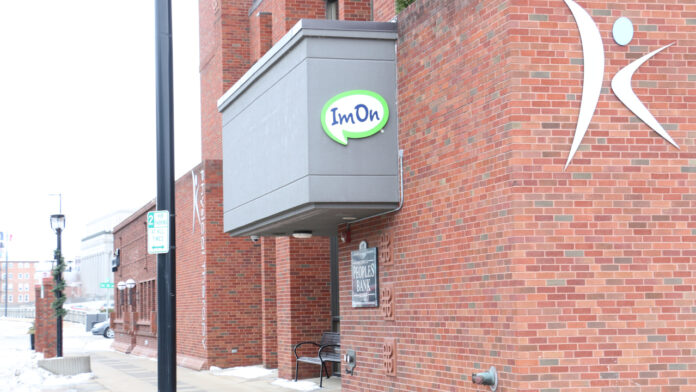 ImOn Communications on March 15 announced that 3,200 residential addresses in Iowa City are to be added to their high-speed fiber network as part of the first phase of their three-year network expansion plan.
Residents in Oak Grove, Creekside, Longfellow and Lucas Farms neighborhoods can now receive internet, video and telephone service through ImOn's fiber network.
"We are off and running," says Patrice Carroll, CEO of ImOn, in a statement. "The completion of phase one demonstrates to us that we are well equipped to meet the needs of Iowa City and Coralville within the next 12 months. Adding 3,200 addresses to the network in such a short time is a great start in fulfilling our commitment to building out all ImOn's existing markets in the next three years."
ImOn hopes to "complete significant builds" in Coralville, Cedar Rapids and Dubuque after being the first company to offer fiber-to-the-home service in Cedar Rapids in 2011 and residential gigabit service in 2015, according to the press release.
In February, the company signed a definitive agreement to be acquired by Goldman Sachs Asset Management's infrastructure investing business.
"Increasing usage and reliance on broadband connectivity by households and businesses create a highly attractive growth opportunity for ImOn to deploy FTTP infrastructure," said Leonard Seevers, a digital infrastructure investing partner within Goldman Sachs Asset Management, in a statement. "We are incredibly excited to partner with Patrice and the rest of the ImOn management team, and to be ImOn's strategic and capital partner as it executes this next phase of growth."