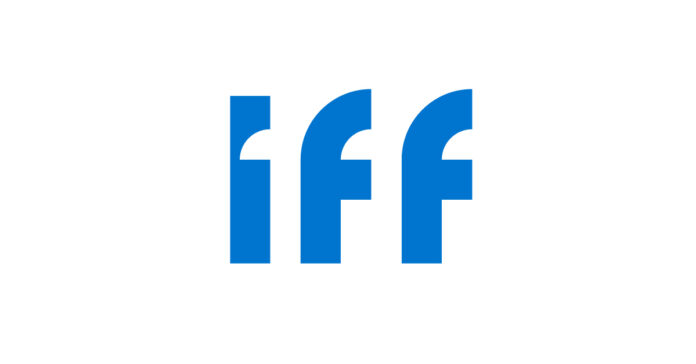 The Iowa Economic Development Authority (IEDA) Board on Friday approved awards for two established Corridor companies and two area startups, representing about $50 million in new capital investment.
About $44 million of that number comes from Cedar Rapids manufacturer Danisco, which plans to expand operations. The company – a subsidiary of New York-based International Flavors and Fragrances (IFF) that manufactures enzymes for biofuels production and for food, animal nutrition and household products – plans to add 20,000 square feet of space for both the spray drying and the fermentation processes. The project is expected to create eight jobs at a qualifying wage of $23.20 per hour. It was awarded tax benefits through the High Quality Jobs (HQJ) program.
Washington-based Bazooka Farmstar LLC was also awarded tax benefits through the HQJ program. Bazooka, a manufacturer of manure handling equipment for customers throughout the U.S. and Canada, plans to construct a 37,500 square foot expansion at its facility in Washington to accommodate a new paint booth and wash bay. The $6 million project is expected to create 30 jobs at a qualifying wage of $20.92 per hour.
Other established companies receiving IEDA awards included Perfect Flight, which plans to open its global headquarters in the Iowa State University Research Park; Alliance Outdoor Group, which is relocating from Minnesota to Centerville; An Archer Daniels Midland Company expansion at its Clinton refinery in partnership with Spiber America LLC; a facility expansion at Cinton's Big River Packaging; a new Mid-Am Building Supply facility in Mount Pleasant; a relocation of Premier Tech Prairie from Johnston to Urbandale; and an expansion of CPM Acquisition Corporation in Waterloo.
Two Corridor startups also received IEDA awards, including:
Iowa Simulation Solutions in Iowa City was awarded a $25,000 Proof of Commercial Relevance (POCR) loan for market analysis, proof of concept work, product refinement and market planning/entry activities. The company offers an easy-to-use radiation-free simulator to aid in the training of new orthopedic surgeons learning the skill of wire navigation. Using computer vision algorithms, residents can utilize models and images to replicate what they would experience in the operating room while also receiving feedback about their performance.
Washington's Continuum Ag was awarded a $100,000 Demonstration Fund loan for IP development and evaluation, and market planning/entry activities. The company developed software to keep track of field management and connect with farmers that are implementing sustainable practices. TopSoil, the proprietary software, imports soil data into a universal format to benchmark metrics, which offers growers a roadmap to soil improvement.
Award recommendations for these funds are made by the Technology Commercialization Committee to the IEDA Board for approval.
In all, the IEDA board approved projects from nine established and seven startup companies, which will assist in the creation of 216 jobs and result in almost $103 million in new capital investment for the state.