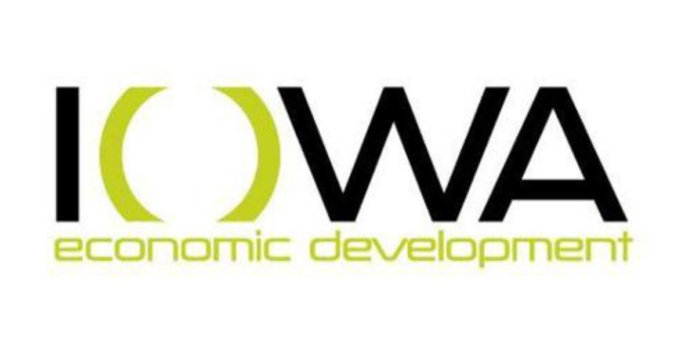 The Iowa Economic Development Authority (IEDA) announced innovation funding for four startups through Iowa's State Small Business Credit Initiative (SSBCI). The companies are located in Solon, Ames and Des Moines.
The SSBCI program invests in Iowa's small businesses through federal assistance targeted at expanding access to capital that supports growth. The Innovation Fund, one of four areas established under the initiative, increases funding opportunities across Iowa's innovation continuum to assist entrepreneurs through concept, launch and expansion. 
According to a release, SwineTech, based in Solon, is one of the recipients. The startup offers software and services for pork producers to improve operational efficiencies, employee engagement and pig care. PigFlow, their workforce management and point-of-care platform, accomplishes that by improving communication and organization while streamlining daily workflows and reinforcing compliance. The company was awarded a $250,000 Innovation Acceleration Launch Fund loan for key personnel, product refinement and market planning and entry activities.
Ames-based Distynct, Inc. and Haber Technologies, Inc. and Des Moines-based Pitchly, Inc. are the three other startups who were awarded funds.
Award recommendations for the SSBCI innovation funding are made by the SSBCI Review Committee to the IEDA executive director for approval. The committee met on May 16, 2023, to review eligible applications. Additional information on application process, deadlines and eligibility can be found at iowaeda.com/innovate.