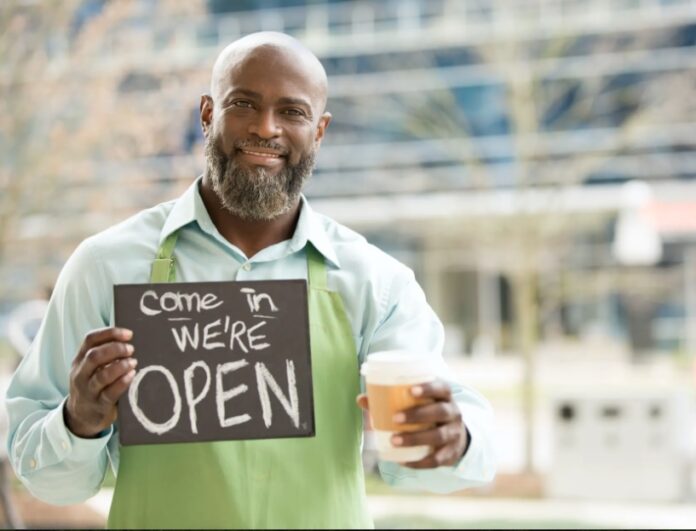 The Hy-Vee OpportUNITY Inclusive Business Summit, to be held 9 a.m.-4:30 p.m. May 25, is an opportunity for  local minority- and women-owned businesses to showcase their products and services. 
The event at Kirkwood Community College's Linn County Regional Center, 1770 Boyson Road, Hiawatha, will feature a small-business vendor expo, small-group workshops and special keynote presentations. Local community groups and organizations, area businesses and other professionals are invited to attend the summit.
In addition, local minority- and women-owned businesses are invited to apply for the chance to showcase their products or services during a pitch competition at the summit. Three winners will be selected by a panel of judges to receive up to $25,000 as an investment for future endeavors.
Hy-Vee is currently accepting submissions for local products or services at hy-veeopportunitysummit.com in the following categories of retail-ready products or services: food and beverage, product innovation and technology, health and beauty, sustainability, services and entertainment. There is no cost to apply. The deadline to submit is 11:59 p.m. April 17.
Hy-Vee will award a total of $50,000 to three area businesses following the pitch competition ($25,000 first place; $15,000 second place; and $10,000-third place).