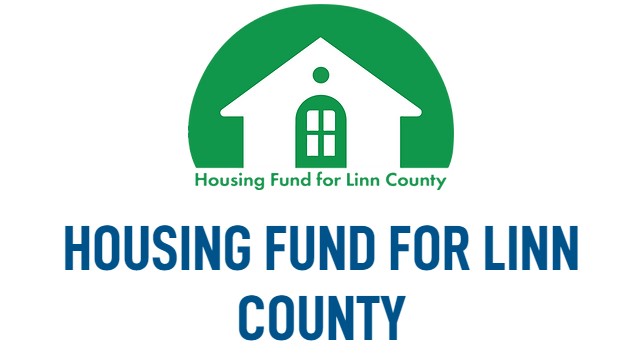 The Housing Fund for Linn County is making up to $250,000 available in loans to for-profit or nonprofit developers and businesses, and to governmental entities for housing initiatives that benefit households with income below 80% of the area median income in
Linn County.
Eligible activities include development, reconstruction or rehabilitation of rental and owner-occupied housing; homeownership and rental assistance; and financing for the preservation or development of transitional housing or homeless shelters.
Applications are available at www.ecicog.org/hfflc or by request from Tracey Achenbach, executive director, at housingfundlc@ecicog.org or (319) 289-0072.
Applications are due at the East Central Iowa Council of Governments office no later than 3 p.m. March 7.
The Housing Fund for Linn County, a community-based non-profit organization dedicated to improving quality of life within Linn County, was established in 2007. Since 2008, the organization has been granted over $5.2 million from the Iowa Finance Authority and has made awards of nearly $5 million to over 30 different entities to benefit 2,000 households.