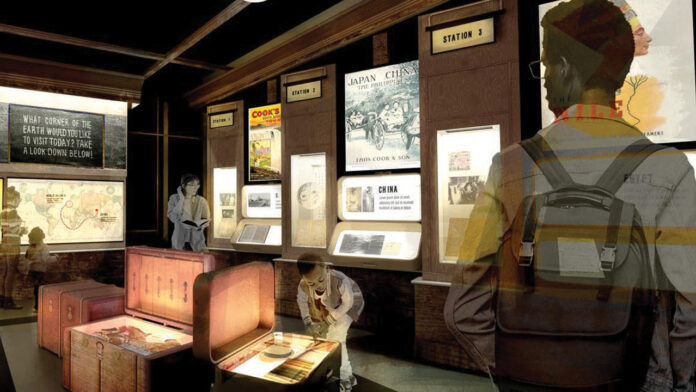 The Hoover Presidential Foundation was one of four recipients of a Iowa Economic Development Authority (IEDA) Destination Iowa grant announced by Gov. Kim Reynolds earlier this month. 
The foundation has been awarded $5,000,000 toward an overhaul of the Herbert Hoover Presidential Library and Museum in West Branch and the addition of 2,250 square feet of updated and interactive displays. 
The redesign and renovation will modernize the visitor experience, taking guests on a journey of learning about Iowa's only U.S. president and his wife, First Lady Lou Henry Hoover. The award represents 25% of the total project investment of $20,309,426. 
IEDA began accepting applications on May 9 and will continue to review applications as they arrive through December 31 or until funding runs out.  Applications are scored based on eligibility, completeness, and the project's ability to meet the program goal of creating transformational tourism attractions. 
Cities, counties, nonprofits and other organizations can apply for Destination Iowa grants through four separate funds: Economically Significant Development, Outdoor Recreation, Tourism Attraction, and Creative Placemaking.  
Funded projects must be completed by June 30, 2026. For more information on the Destination Iowa program, visit iowaeda.com/destination-iowa/. Funding for this program is being made available through the federal American Rescue Plan Act.