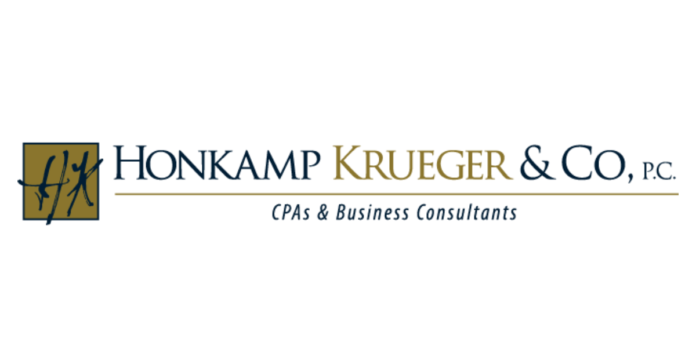 Honkamp Krueger (HK) — a top 100 CPA and business consulting firm with locations in Cedar Rapids, Des Moines, Dubuque, the Quad Cities and several cities in Wisconsin — acquired Nigl Accounting on Dec. 1.
"We've been serving clients in Wisconsin for over 20 years, said Greg Burbach, Honkamp Krueger's CEO, in a statement. "Partnering with another established Wisconsin firm was a natural step in our firm's growth. Nigl Accounting LLP's management and staff are innovative and client-focused and will be a great match for our culture at HK."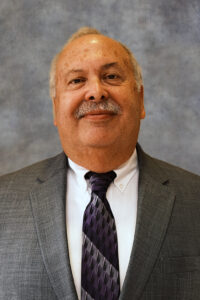 Chuck Nigl, former partner of Nigl Accounting LLP, and now partner with HK, adds, "Through our partnership with HK, our firm is now able to provide more breadth and depth to our clients, having over 40 different professional services and national resources to offer. The team is looking forward to the future as part of the HK family."
HK has clients that include privately-held organizations, Fortune 500 multi-nationals, government agencies, individuals and nonprofits across 11 industries.
Founded in 1947, HK provides services in accounting, business transition and valuation, financial advisory, risk and compliance, software solutions and tax.