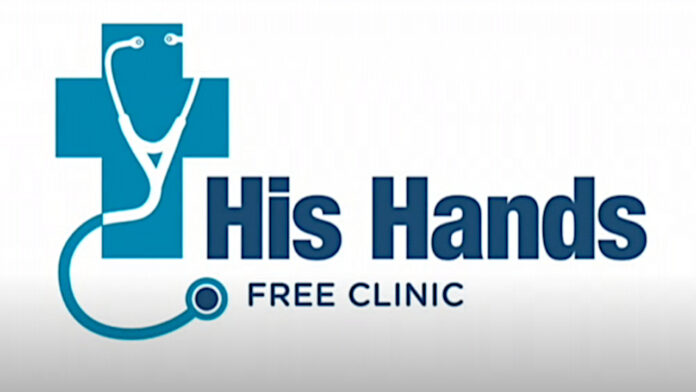 His Hands Free Clinic is offering free adult oral screenings on Oct. 30.
The clinic, located at 1245 Second Ave. SE in Cedar Rapids, will provide the free screenings from 10 a.m. to noon to individuals without dental insurance who are 18 and older.
Participants will receive an oral screening, fluoride treatment and oral education. The first 100 people who receive dental care supplies.
"The mouth is the gateway to the body. Oral health is imperative," said Jennifer Lopez, the His Hands' diabetic nurse educator, said in a press release.
Reservations are preferred, but not required. To make an appointment, call (319) 862-2636.