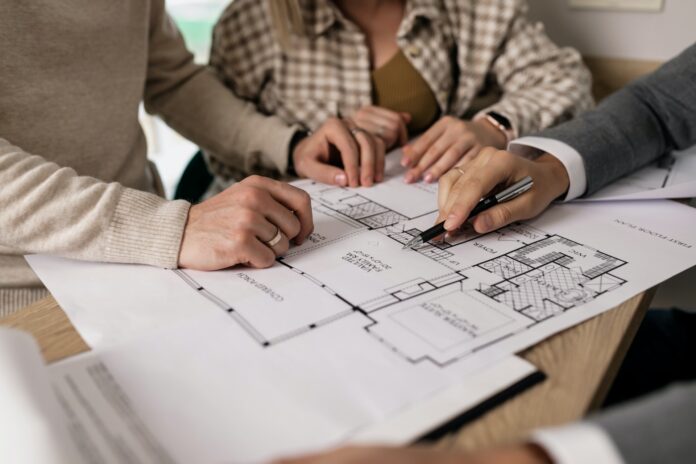 The Turtle Creek and Dell Ridge homeowner's association (HOA) have joined forces to object to the proposed Edgewood Village development on Edgewood Road in Hiawatha by D.R. Horton, a home construction company based in Arlington, Texas.
In addition to the HOA's, more than 180 residents have signed an online petition in direct opposition to the development. It's expected residents will voice their concerns at a Sept. 15 council meeting, as they did on Sept. 1, in an effort to persuade the council to vote to reject the proposal and develop an appropriate plan for the land, according to a news release.
The two HOA's represent approximately 150 lot owners in the proposed development site. The plan will see the current agricultural field transformed into residential properties.
The HOA's believe the .15 acre lots are "inadequate" and "will lead to an overcrowded area." They also object to the lack of green space in the development citing insufficient buffering between Edgewood Road and I-380.
Critics of the plan would rather see local or Iowa-based developers have the opportunity to submit proposals, rather than D.R. Horton. A local company, they argue, would allow profits to stay in the area and correct problems as they arise. They also stated concern that D.R. Horton is a national builder of tract homes that they say has had issues with developments in the past.
A Change.org petition has reached 204 signatures to oppose the plan.
D.R. Horton did not respond to the CBJ's request for comment on the Edgewood Village development.