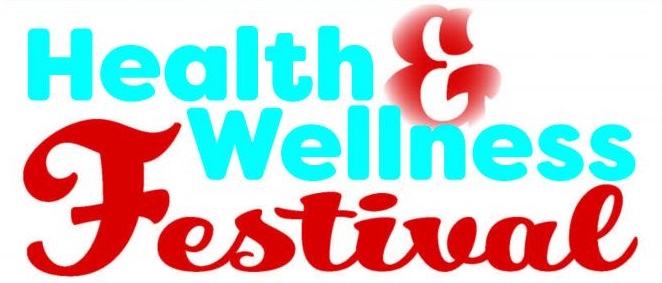 All are welcome to attend an upcoming Heath & Wellness Festival from 3-6 p.m. Aug. 16 at the Robert A. Lee Recreation Center gymnasium, 220 S. Gilbert St., Iowa City.
The festival will bring together more than 30 organizations ranging from crisis responders to yoga practitioners. Activities include food tasting, music, a bouncy slide for kids and more.
The purpose of this event is to highlight services and activities that help  improve the quality of life. There is no fee to attend this event. Metered parking is available on the east side of the Recreation Center.
Participating groups include Field to Family, Mercy Iowa City, the Iowa City Police Department Crisis Intervention Team, Iowa City Public Library, Johnson County Public Health, The Crisis Center of Johnson County, National Alliance on Mental Illness, Domestic Violence Intervention Program, Rape Victim Advocacy Program, La'James International College, Elder Services and more.