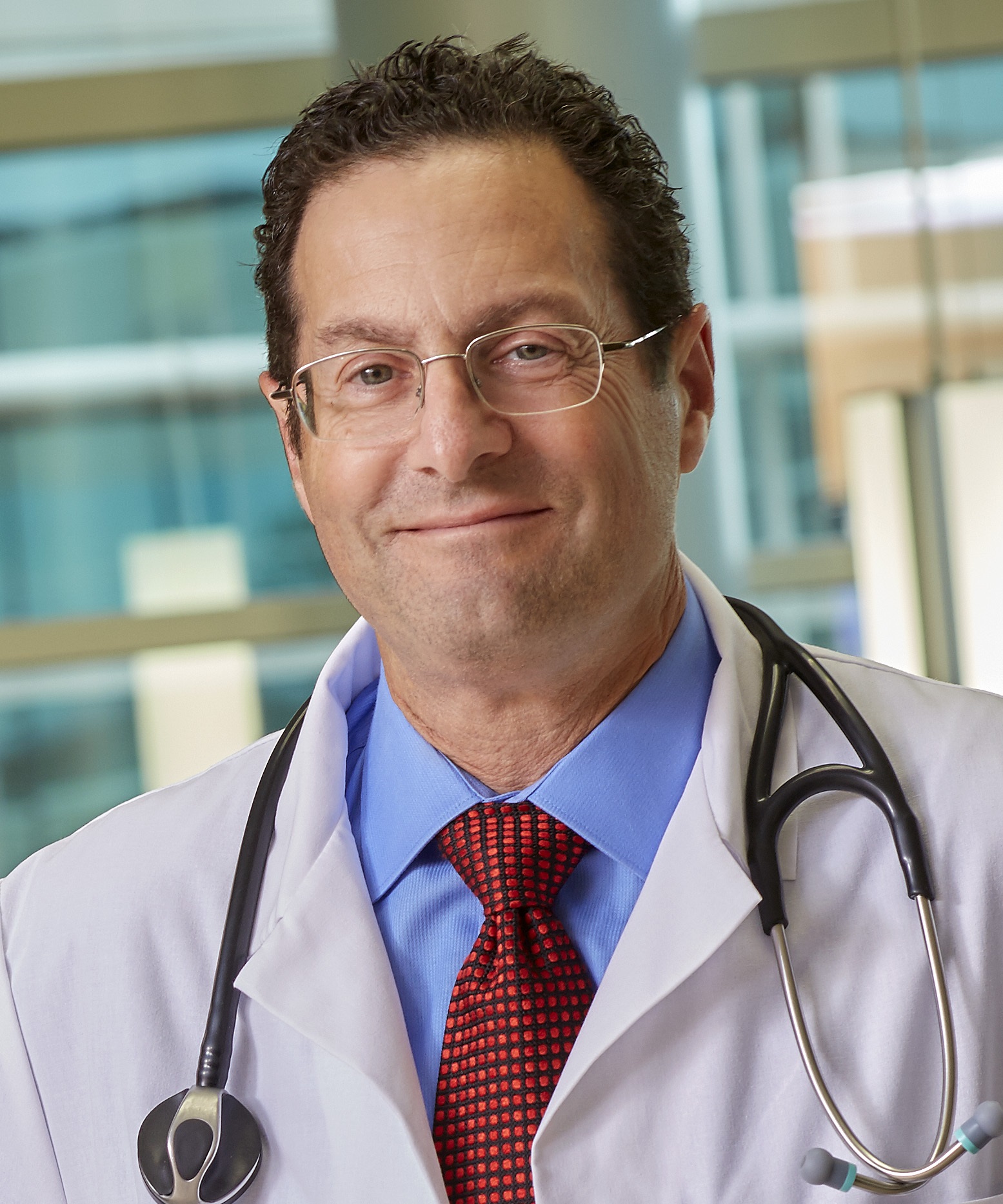 Health Transitions, the medically-supervised weight loss clinic operated by Charles Pruchno in Cedar Rapids, has joined the Physicians' Clinic of Iowa team of specialists.
"We are pleased to welcome Dr. Pruchno and his staff to our organization," PCI CEO Michael Sundall stated in a press release. "Adding a specialist with Dr. Pruchno's expertise in internal medicine and long track record of helping patients achieve healthier lifestyles complements PCI's long-term growth philosophy — creating a complete health care experience at PCI Medical Pavilion."
Dr. Pruchno and the Health Transitions Clinic staff specialize in treating Type 2 diabetes mellitus, high blood pressure, sleep apnea, high cholesterol, back pain, heart disease, chronic back pain, osteoarthritis, depression and gastroesophageal reflux disease (GERD) through a 10-month weight loss program. Frequently, patients start the program on multiple medications. The goal of the program is to greatly reduce or eliminate use of these medications. Close monitoring of weight, blood pressure and blood sugar are necessary throughout the process.
"As a kidney specialist for 25 years, it didn't take me long to realize that most people with kidney disease had diabetes," Dr. Pruchno stated in a press release. "For much of my career, I focused on learning everything I could about diabetes. I've spent several years extensively researching why individuals gain weight, and how to prevent and cure it, and putting that research and knowledge to work helping patients. Now, with the support of PCI, I can bring this holistic approach to more people in the Corridor."