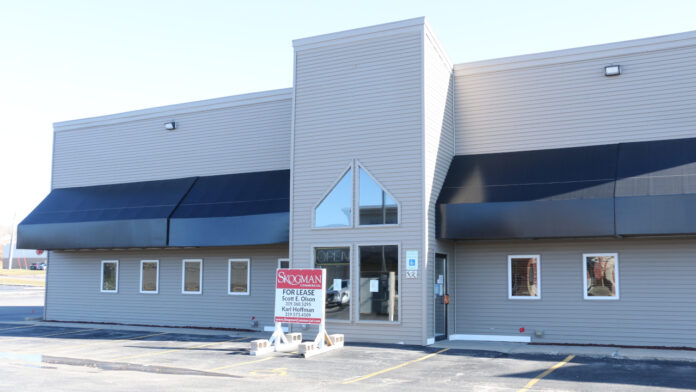 The Happy Joe's pizza restaurant at 5070 Lindale Drive NE in Cedar Rapids is permanently closed.
It's not clear when the permanent closure became effective. In late October, signs were posted in the restaurant's windows noting that the location was closed "until further notice," and the building still bore Happy Joe's signage. Now, the Happy Joe's signs have been removed and a sign in front of the building is offering the location for lease.
Company officials did not reply to an email seeking more information on the closure.
Happy Joe's has a long history in northeast Cedar Rapids. It was located in the lower level of Lindale Mall for several years before moving to its most recent location just east of the mall.
There are two other Happy Joe's locations in the Cedar Rapids area – one at 3315 Williams Blvd. SW, the other at 1950 Blairs Ferry Rd. in Hiawatha, in the Peck's Landing development.