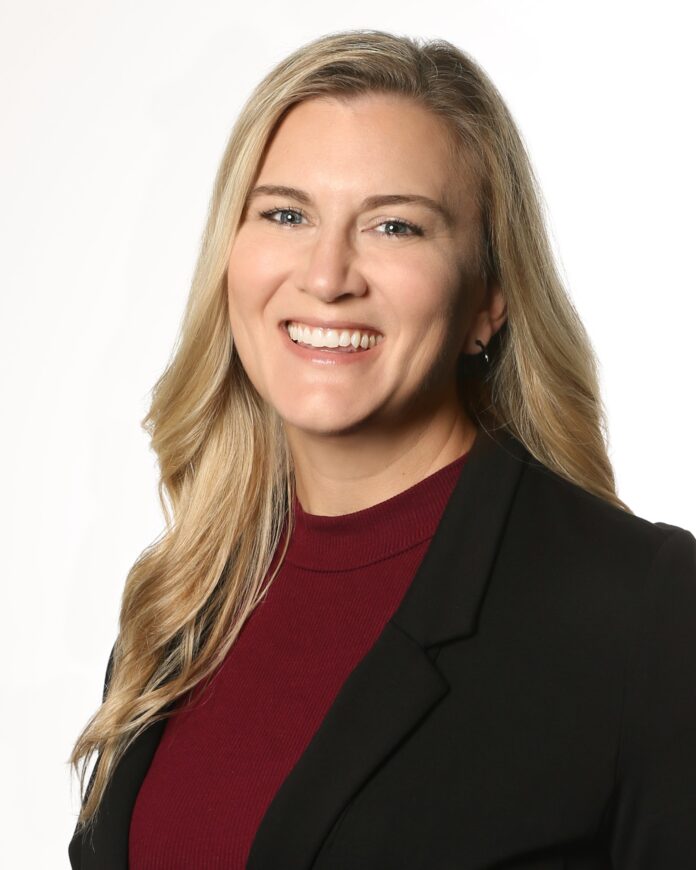 By CBJ News Staff
news@corridorbusiness.com
The Hall-Perrine Foundation board of directors has announced that Julie Johnson has been hired as the foundation's executive director, effective June 8.
Ms. Johnson is a graduate of Mount Mercy University and has been with the Aegon Transamerica organization for 25 years. She has served in many roles during her time at Aegon, including the past nine years with the Aegon Transamerica Foundation. She has extensive experience with foundation processes, foundation financials, grant applicants and grant awards.
"I am honored by this opportunity. The Hall-Perrine Foundation has served a vital role in the history of Cedar Rapids. I am looking forward to playing a part in continuing to serve the mission and legacy of the family," Ms. Johnson stated in a news release.
Jack Evans, chairman of the foundation's board, noted, "Our board is very excited to work with Julie. The experience and relationships she brings will be a real strength in this leadership position."
The Hall-Perrine Foundation was incorporated in 1953 by the Hall and Perrine families as a nonprofit organization dedicated to improving the quality of life for people of Linn County, by responding to changing social, economic and cultural needs. CBJ