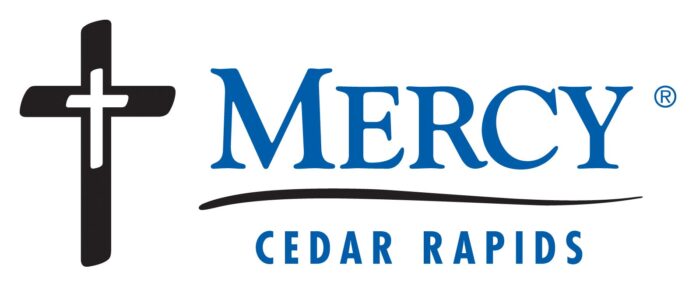 Mercy Medical Center's Hall-Perrine Cancer Center in Cedar Rapids has received full accreditation from the American College of Radiation Oncology (ACRO).
According to a news release, ACRO accreditation is a voluntary process in which professional peers identify standards indicative of a quality practice and an audit is conducted to ensure that the standards are followed.
During an on-site inspection at Mercy, the professional peer group extensively reviewed medical records, verified procedural processes and interviewed the center's medical providers, according to the release.
"We are pleased to have earned this recognition from the American College of Radiation Oncology," said Dr. Wook Lee, medical director of radiation oncology at Hall-Perrine Cancer Center, in the release. "In the field of cancer care, this group is the gold standard. ACRO accreditation is an affirmation of our long-standing commitment to providing the highest level of radiation therapy available, delivered by an exceptionally skilled team of medical experts. Patients can be assured they are receiving the highest quality of cancer care."
The release, sent by Mercy Medical Center, states that approximately 225 practices are ACRO accredited or in the process of accreditation. Only two other radiation oncology programs in Iowa have successfully undergone this rigorous accreditation process, one of which is in Ames and another that's located in Sioux City.