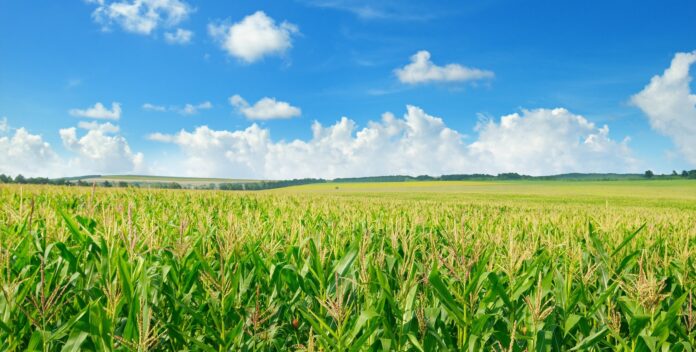 Marion-based Growthland, a provider of agricultural and commercial real estate appraisals, real estate and business sales and acquisitions, farm management and swine farm management,  has purchased Mid States Farm Management Co., of Ottumwa.
In 2019, Growthland merged with Aspen Grove Investments and purchased Growthland Realty and Appraisal to form Agri-Management Services. The combination expanded its knowledge base, geographical territory and menu of client services. Agri-Management Services recently rebranded itself to Growthland.
Mid States Farm Management was established in 1986 by Darrell Limkeman and provides farm management, real estate appraisals and real estate sales in southeast Iowa, southwest Illinois and northeast Missouri. Mr. Limkeman will work closely with Growthland during 2022 to ensure the smooth transition of the business and customer relationships.
 "I chose Growthland to work with me on ownership transition because they have maintained core values of personal and professional services to their clients similar to my own and I am supremely confident that they will provide sound management advice and services to my clients in the future," Mr. Limkeman said. "It is not easy backing away from a business and the personal relationships I have built over the past 25 years, but it is time."
"Many of our clients are in a transition phase of their life or business, whether that be a rapid growth stage, transition within family, conflicts within entities, acquiring additional assets, or selling assets to move on in life. Our knowledge and experience creates value for our clients," said Ben Isaacson, Growthland co-owner. "Working with Darrell's transition allows us to grow our strategic client relationships in southeast Iowa."