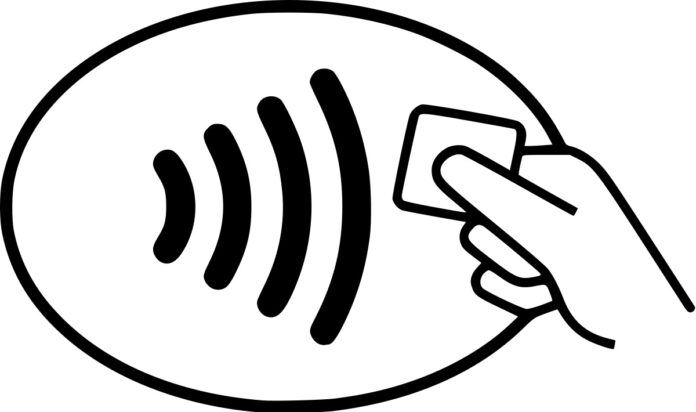 GreenState Credit Union has become one of the first Iowa financial institutions to introduce contactless debit and credit cards intended to keep transactions safe and people healthy.
By CBJ News Staff
newsroom@corridorbusiness.com
As businesses learn to quickly adapt to the post COVID-19 landscape, GreenState Credit Union has become one of the first issuers of "contactless cards" in Iowa.
The credit union announced late last week that all new and reissued GreenState credit cards now include this feature. It will go into effect for debit cards in August.
"Merchants across the nation are rapidly upgrading their card readers to accept this new way of transacting business, which is much quicker and helps mitigate the risk of card compromises," said GreenState Chief Operating Officer Kathy Courtney in a release. "Additionally, in this time of heightened sensitivity due to COVID, it is another way to help keep people and transactions safe."
Contactless cards use radio-frequency identification (RFID) technology to allow users to simply hold the card near the card reader to process a transaction with no need to insert or swipe. If the store does not have a contactless reader, the member can simply use the conventional methods to process the transaction.
Contactless readers and cards will feature a symbol with four curved lines. When held to a reader, the cards enable secure authentication of card information, sending transaction information from a merchant's point of sale system to the card issuer for approval in about two seconds.
For more information on contactless cards or to find contactless merchants near you, visit greenstate.org/contactless. CBJ