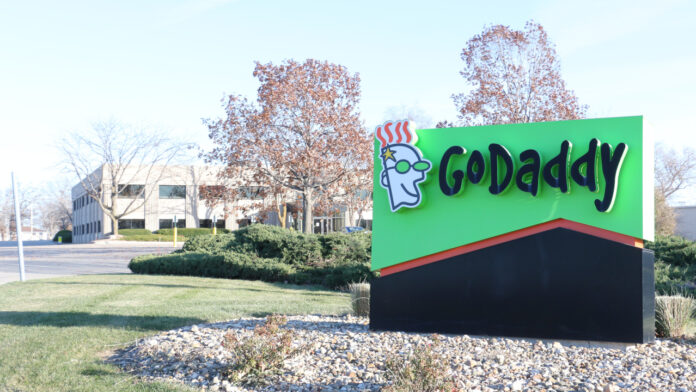 A research initiative from GoDaddy is delivering data on 20 million microbusinesses to local communities and policymakers through a partnership with mySidewalk, a software company in Kansas City, Missouri.
The initiative, called Venture Forward, gives information and access through a microbusiness data hub with downloadable data sets and national survey results on small businesses across the country. It allows the user to compare communities nationwide through quickly generated reports using exclusive and third-party data.
"After speaking with policymakers across the country, we realized there was a need to capture reliable and accurate data on microbusinesses and make it readily available for them to use," said Jeremy Hartman, vice President of community engagement at GoDaddy, in a statement. "Working with mySidewalk, we're able to bring our data to a larger set of people to show just how great of an impact microbusinesses have on their communities."
mySidwalk uses a data library that stresses data visualization components to better understand data. Subscribers can combine Venture Forward data with mySidewalk products to gain insights from 2.2 billion community data points across economic development, housing, public health, healthcare, public safety and transportation.
Venture Forward is a multi-year research effort conducted by GoDaddy to quantify the impact millions of microbusinesses have on the U.S. economy and their local communities, as well as insight into their needs, demographics, and trends; as they're often too small or too new to show up in traditional government-based methods of capturing economic data.
[To learn about GoDaddy's ESG efforts, listen to Stacy Cline on Diversity Straight Up]