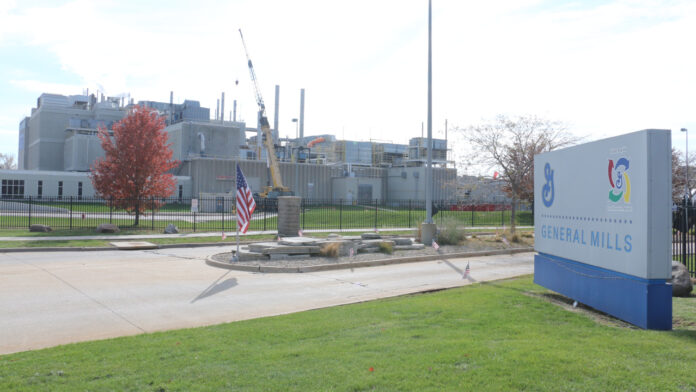 Despite an overall increase in net sales, General Mills reported declines Dec. 21 in operating profit and diluted earnings per share for the second quarter ending Nov. 28.
The consumer food manufacturer, with operations in Cedar Rapids, said net sales for the quarter rose to $5 billion, up 6% from $4.7 billion in the same period of 2020 and above the FactSec estimate of $4.8 billion for the quarter. However, higher input costs and supply chain issues resulted in operating profit of $800 million, a 13% decline from $917 million in 2020, and $0.97 diluted EPS, down 13% from $1.11 in the same period a year ago.
"We continued to compete effectively and execute well this quarter in a challenging operating environment," General Mills chairman and CEO Jeff Harmening said in a news release. "In the face of an unprecedented combination of input cost inflation and supply chain disruptions, we're moving quickly to keep our trusted brands on store shelves for consumers while driving net price realization to protect our bottom line. As a result, we now expect to meet or exceed each of our financial targets for the year."
Company officials also said expected changes in consumer behaviors driven by the COVID-19 pandemic will result in ongoing elevated consumer demand for food at home, relative to pre-pandemic levels. These changes include more time spent working from home and increased consumer appreciation for cooking and baking.