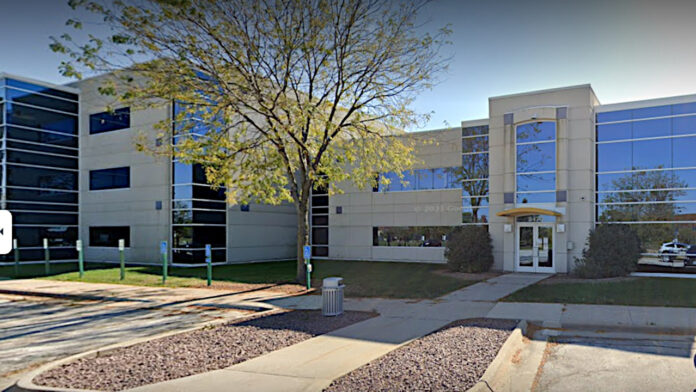 General Dynamics Information Technology (GDIT), a business unit of General Dynamics with operations in Coralville, recently announced the opening of its flagship facility and geospatial innovation center at the Cortex in St. Louis. The region is a strategic hub for the geospatial intelligence community and its affiliates for more than 70 years.
The new facility includes a versatile collaboration space and features GDIT's Deepsky environment, which allows teams to collaborate and develop prototypes and solutions with technology, industry and university partners, according to a news release. GDIT uses the environment to develop new software capabilities and solutions in high-performance computing, cloud, artificial intelligence, and machine learning specifically to support its geospatial mission.
"St. Louis is a rapidly growing center for geospatial technology, and our new space strengthens and grows our presence in the region and long-term investment to the community," said Ben Buckley, GDIT vice president for geospatial services and solutions. "We see a tremendous opportunity here, not only for GDIT and our customers but also for the larger community, to benefit from the growth of the geospatial sector."
General Dynamics is a global aerospace and defense company that offers a broad portfolio of products and services in business aviation; ship construction and repair; land combat vehicles, weapons systems and munitions; and technology products and services. General Dynamics employs more than 100,000 people worldwide and generated $37.9 billion in revenue in 2020. More information about General Dynamics Information Technology is available at www.gdit.com.