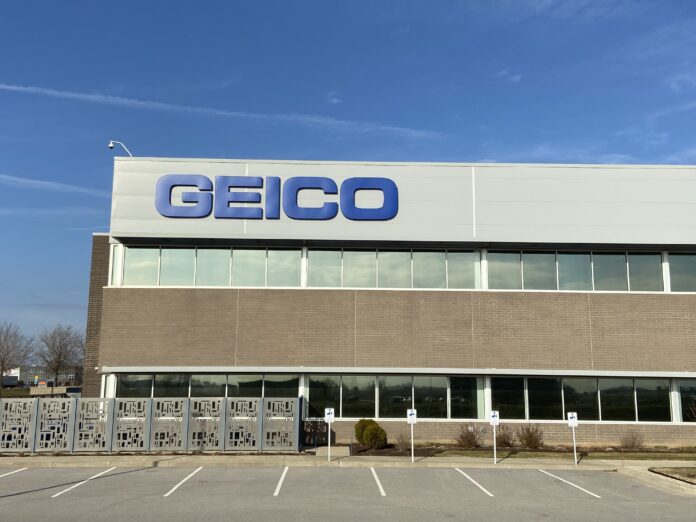 GEICO in North Liberty achieved gold level status for workplace health from the American Heart Association in the Workplace Health Achievement Index.
The index judges organizations on 55 individual best practices across seven categories of organizational best practices (leadership, engagement, programs, policies and environment, partnerships, communications and reporting outcomes).
Grinnell Mutual Reinsurance Company in Grinnell and Meredith Corporation in Des Moines were the other Iowa businesses recognized in the index after achieving earning gold status.
"The American Heart Association commends these organizations for their achievements in promoting a culture of health and well-being for their workforce," said Wesley Franklin, community impact director for the American Heart Association in Iowa. "As employees continue to navigate balancing responsibilities at home and at work, it remains critically important to focus not just on the physical health of employees but mental well-being as well."
More than 450 organizations completed the index assessment, which evaluated the time period of July 31, 2020, to June 30, 2021. Of the organizations that completed the Index assessment, nearly all earned gold (43%), silver (31%) or bronze (19%) status. Organizations are provided with free benchmarking reports, which allow them to identify opportunities for advancement.