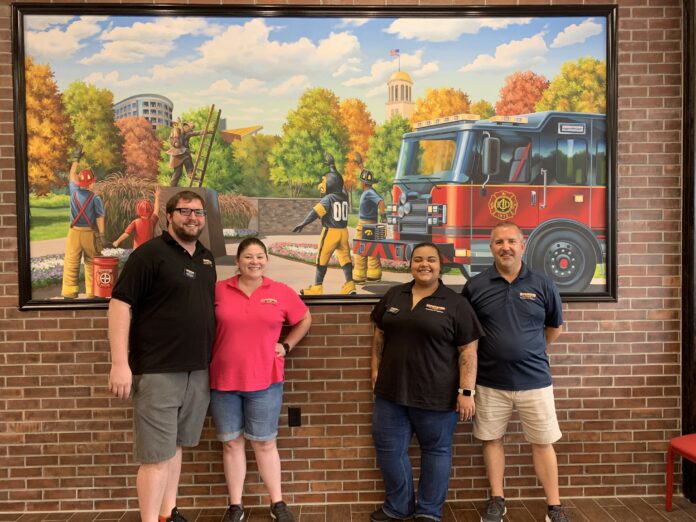 Firehouse Subs is opening a new location in Iowa City on 161 Highway 1 West under the ownership of John Chadima, a Cedar Rapids resident.
Mr. Chadima is no stranger to owning Firehouse Subs according to a release. This is Mr. Chadima's third location since opening his first restaurant in 2014.
"It's been such a pleasure owning and operating my restaurants and I really look forward to bringing our hearty and lifesaving subs to Iowa City," he said in a press release.
A portion of every sale at Firehouse Subs in the U.S. benefits the Firehouse Subs Public Safety Foundation which provides equipment, funding, and education to first responders and public safety organizations. To date, this has raised more than $660,000 in Iowa alone.
Growing up working with firefighters at his father's business, Hawkeye Fire and Safety Company, Mr. Chadima is looking to continue to give back. The foundation has already given more than $204,000 in the greater Cedar Rapids area. He has also helped donate meals to frontline workers at Mercy Hospital, St. Luke's Hospital, and the Springville and Anamosa Fire and Rescue stations during the COVID-19 pandemic.
The Iowa City Firehouse Subs location will be open seven days a week from 10:30 a.m. to 9 p.m.