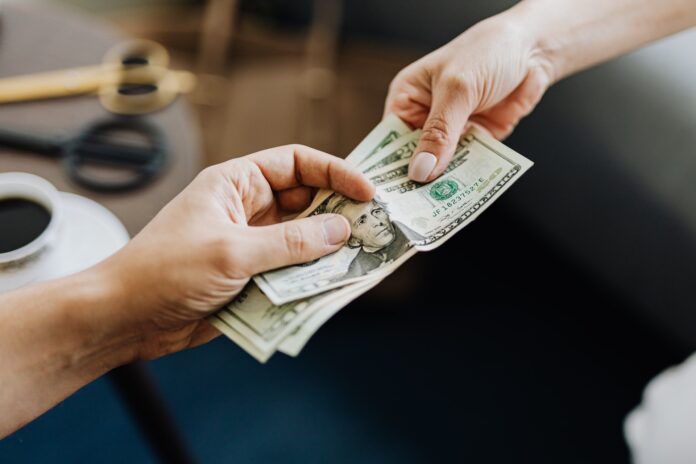 Iowa banks are in good shape to serve the needs of consumers and businesses as the economy slowly recovers, according to bank performance data released last week by the Federal Deposit Insurance Corporation.
The banks are closing the second quarter with $67.7 billion in active loans (a decrease of 1.3% from the prior year) and $92.7 billion in deposits (up 12.2% from the second quarter of 2020). Continued below-normal consumer spending and government stimulus payments increased the savings rate for many Iowans, leading to a large increase in deposits.
"Iowa banks were truly the economic first-responders for their communities during the pandemic," said John Sorensen, president and CEO of the Iowa Bankers Association, in a news release. "Government stimulus payments flooded into bank accounts early on, improving consumer and business balance sheets, but also dampening demand for credit. As economic growth accelerates, we expect loan balances to mirror that growth."
Net income for Iowa banks was $759 million for the quarter ending June 30 — up 36.8%, or $204 million, from the second quarter of 2020. Although bank net interest margins remain compressed, fee income from SBA loan programs and higher home mortgage activity contributed to improved earnings.
Nationally, deposits continued to increase, but the rate of growth moderated to near the long-term average. Deposits now total $18.7 trillion — the highest level on record, the FDIC said.
The FIDC reported that banks are in strong standing since economic circumstances are improving amid economic circumstances amid increased revenues, but low-interest rates, modest loan demand and the end of pandemic support programs threaten stability.
Only 51 banks across the nation are on the FDIC's problem list, down four from the previous quarter. The number of problem banks remains near historical lows.