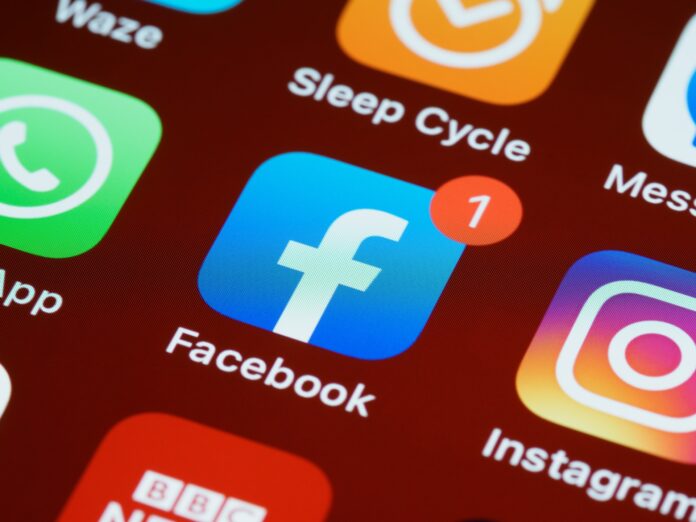 Facebook is prioritizing its own profit incentives over the well-being and safety of society-at-large, claims a recently identified whistleblower.
The whistleblower is Iowa City native Frances Haugen, a former product manager for Facebook who also worked for Pinterest, Yelp, Google and Hinge. Ms. Haugen attended Iowa City West high school before graduating from the Olin College of Engineering and then earning an MBA from Harvard Business School. When she joined Facebook in 2019, she asked to work in an area of the company that fights misinformation, since she lost a friend to online conspiracy theories.
The revelation became known on Sunday night during a "60 Minutes" interview where she claimed Facebook is misleading the public on progress in tackling hate speech, violence and misinformation on its platform.
According to one copied document from her time as a data scientist, internally Facebook acknowledges that they "action as little as 3-5% of hate and about 6-tenths of 1% of violence and incitement on Facebook despite being the best in the world at it."
Ms. Haugen says that Facebook's core problem is in a change that it made in 2018 to its algorithms—the programming that decides what you see on your Facebook news feed.
"You might see only 100 pieces of content if you sit and scroll on [your phone] for, you know, five minutes," she said. "But Facebook has thousands of options it could show you." Ms. Haugen says Facebook's own research shows that polarizing or inciteful content is more likely to engage a user and result in increased levels of hate and anger. In turn, more people will click on ads that relate to this content.
"Facebook, over and over again, has shown it chooses profit over safety," said Ms. Haugen.
During the election, Facebook turned on safety systems to reduce misinformation, but once the election was over, those systems disappeared. Facebook also eliminated the Civic Integrity office, the department where Ms. Haugen was originally hired.
The 60 Minutes report draws a connection to Facebook's role in organized uprising in Myanmar and the capitol insurrection in Washington DC last January. Instagram, also owned by Facebook, has led to an increase in thoughts of suicide and eating disorders among teenage girls using the app, she noted.
In a written statement to 60 Minutes, Facebook said: "Every day our teams have to balance protecting the right of billions of people to express themselves openly with the need to keep our platform a safe and positive place. We continue to make significant improvements to tackle the spread of misinformation and harmful content. To suggest we encourage bad content and do nothing is just not true."
Ms. Haugen will testify to Congress on Tuesday that Facebook has deceived regulators and the public about its monitoring of hate speech and misinformation. She seeks federal regulations that will address Facebook and the technology sector.