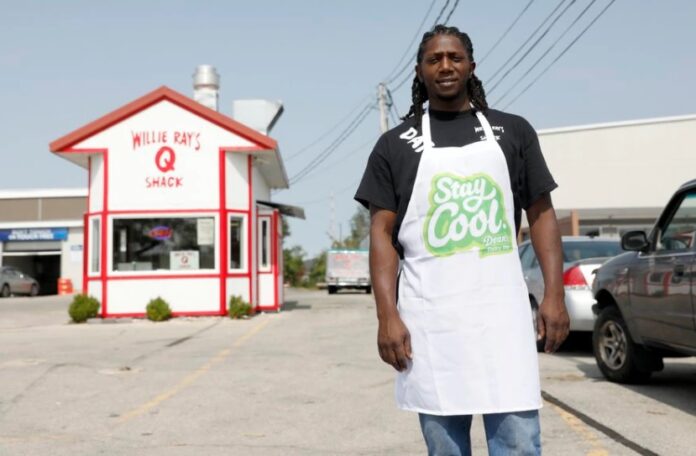 Willie Ray Fairley, entrepreneur and owner of Willie Ray's Q Shack, will be speaking at 6:30 p.m. Aug. 26 in the Chapel of Mercy at Mount Mercy University, 1330 Elmhurst Drive NE, Cedar Rapids. This event is a part of the Mustang Leadership Program Series.
Named #16 on Fortune's World's 50 Greatest Leaders, Mr. Fairley will speak to students about leadership and compassionate service. After his address, his food truck will be parked between the Chapel of Mercy and Regina Hall. 
For more information about the event, visit mtmercy.edu/willie-ray.