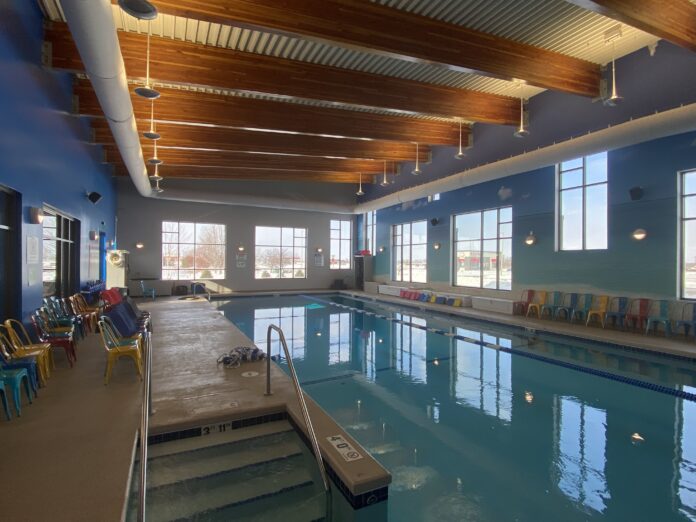 Omaha, Nebraska-based Diventures, a swim and scuba center with a location in North Liberty, is continuing its rapid growth across the country.
The most recent acquisition was announced Oct. 3 when Diventures bought The Dive Shop, a family business in Tennesee, Arkansas and Georgia. It is the company's first locations in Arkansas and Tennessee.
Diventures' acquisition is the latest example of the scuba business expanding its footprint.
"We have very, very aggressive growth plans," Dean Hollis, the company's founder, told the CBJ in January. "We've acquired seven businesses in the last 12 or 18 months, and I anticipate doing the same next year at least. So, we'll continue to grow and basically saturate the country and go wherever the consumer wants us to be. Wherever there is an unmet need for swimming or scuba, that's a market we intend to be in."
So far, they have lived up to that plan.
In June, Diventures broke ground on a new facility in Sun Prairie, Wisconsin that will be open to the public in spring 2023. It is the second Diventures location in the state.
They acquired Scuba Professionals of Arizona in March, giving Diventures the "broadest geographic coverage in the scuba and swim industry" in the country, according to Mr. Hollis in a press release. A new facility location is being identified while they operate out of the existing facility.
Diventures kicked off the year by acquiring Sub-Aquatic Sports and Services in Michigan, where a new facility is to be built.
Founded in 2009, Diventures now has 15 locations in 10 states. They offer swim lessons, scuba certifications, equipment and private travel.