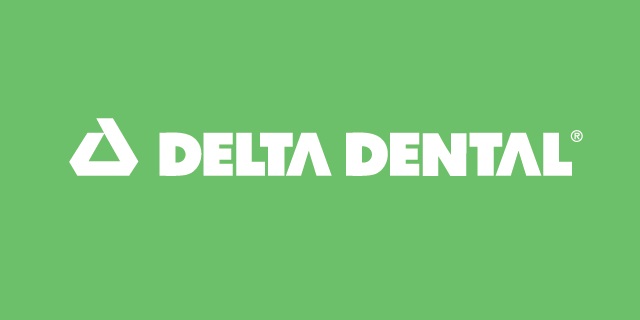 JOHNSTON, Iowa – The Delta Dental of Iowa Foundation has awarded $496,509 to 18 organizations to help strengthen and transform the oral and overall health of all Iowans. 
The grants are part of the Foundation's Community of Health Grant programs, which are intended to infuse a spark, encourage new learning, strengthen nonprofit organizations and coalition's operations, or initiate a larger oral or overall health initiative. 
Among the 18 recipients are two Cedar Rapids and four Davenport organizations.
The area recipients, and their grants, are:
Catherine McAuley Center,

Cedar Rapids, $25,000, to support the Healthcare Navigation, Education and Outreach for the Refugee & Immigrant Community Project.

Horizons,

Cedar Rapids, $25,000, to support Horizons NTS Medical Rides.

Family Resources,

Davenport, $20,000, to support strengthening holistic care coordination and community partnerships.

Quad Cities Broadcasting Group,

Davenport, $20,000, to support media messaging for mental health. 

TMBC at the Lincoln Center,

Davenport, $15,700, for a Healthy Youth Development Series.

YWCA of the Quad Cities,

Davenport, $45,000, to support its Iowa Empowerment Center Health & Wellness Outreach Program.
"Our Foundation is committed to growing awareness of and access to oral and overall health resources and services for Iowans," Suzanne Heckenlaible, executive director of the Delta Dental of Iowa Foundation said in a news release. "It is wonderful to see the organizations across Iowa working to advance these important health initiatives in their communities. We applaud their efforts and know that these collaborations are meaningful and will continue to grow their overall impact across Iowa."
Delta Dental's foundation awarded organizations up to $50,000 each for projects advancing oral health or integration of oral health within overall health. 
Other grant winners, listed by city, are
: 
Council Bluffs

– FAMILY, Inc.;

Des Moines

– Broadlawns Medical Center, Dental Connections, Health Birth Day Inc., Iowa ACEs 360 (Centering partnership with Community), Latinas Latinos Al Exito Inc. (Iowa Latinx Project), Planned Parenthood of the Heartland, and Primary Health Care;

Knoxville

–  Knoxville Hospital and Clinics; Mason City – Cerro Gordo County Department of Public Health.

Others included: American Institute of Dental Public Health, San Antonio, Texas, (Veteran Oral Health in Iowa project); and Iowa Black Doula Collective, Augusta, Georgia.
Health grant applications from Iowa agencies are reviewed twice a year by the foundation and applications are due on March 1 and Sept. 1. Since 2002, Delta Dental has invested more than $55 million to improve the oral and overall health of Iowans. 
For more information, visit deltadentalia.com/foundation.