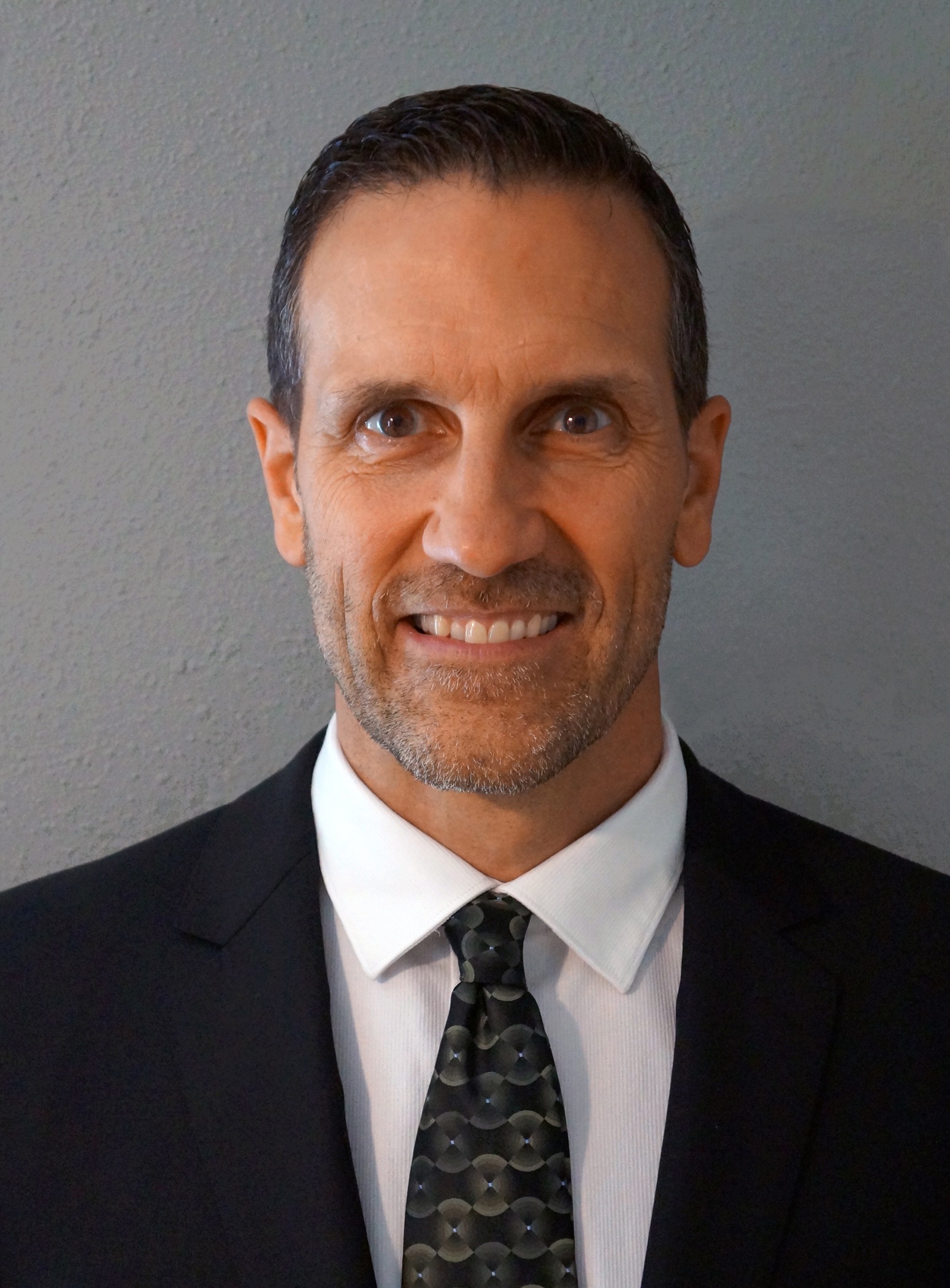 The Johnson County Board of Health appointed Dave Koch to serve as the director of Johnson County Public Health (JCPH), effective Oct. 8. Mr. Koch replaces Doug Beardsley, who served in the position for nine years.
Dr. Peter Wallace, chairperson of the Board of Health, said "a large number of extremely qualified candidates" applied for the position. "With the help of many community partners and staff from the department, we had a long and careful evaluation of the candidates. Dave stood out in all areas that were considered and deemed important for this position."
Mr. Koch earned a bachelor's degree in community health from Iowa State University and is currently pursuing a master of public administration through the University of Nebraska at Omaha. He has worked in the Corridor since 1991, including more than 10 years as assistant to the Cedar Rapids Fire Chief for Community Outreach and Research, where he served as the city of Cedar Rapids' lead public information officer during the historic 2008 flood.
He has held his current position with JCPH, Community Health Division Manager, since 2012.