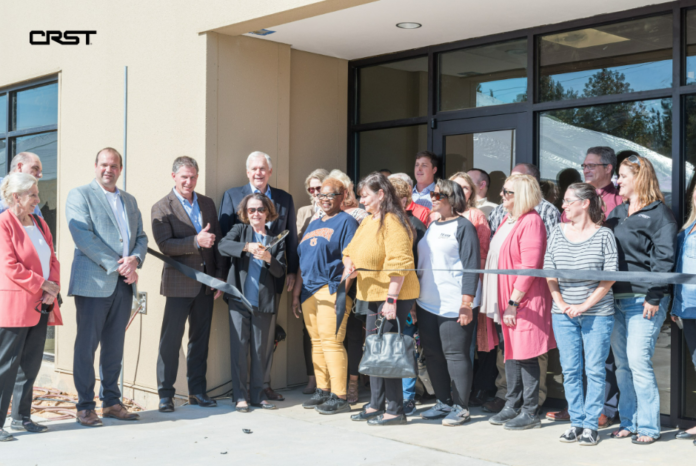 Cedar Rapids-based freight company CRST The Transporatation Solution opened a 23,000-square-foot facility spanning more than nine acres in Birmingham, Alabama on Dec. 21.
The new facility will serve as a southeastern, divisional headquarters for the carrier.
"Combining safety, maintenance and operations in one campus is a huge win for our professional drivers, contractors and for our customers," said Chris Deschaine, CRST flatbed & integrated solutions division president, in a statement.
In addition to a new fitness center and amenities for current drivers and contractors, the campus includes an indoor, climate-controlled flatbed driver and contractor onboarding facility — one of only a handful of these sites in the region — as well as modern maintenance facilities and terminal accommodations, the news release said.
CRST's flatbed division is expected to haul more than 150,000 loads in 2022 utilizing more than 1,100 contractors traveling nearly 85 million miles.
Frieght lines have been a mainstay of the Birmingham metro area since 1928. Malone Freight Lines was acquired by CRST (now known as their flatbed division) in 1984.
In November, CRST announced the closure of its North America Driver Training Academy (NADTA). More than 12,000 drivers have graduated through the program.