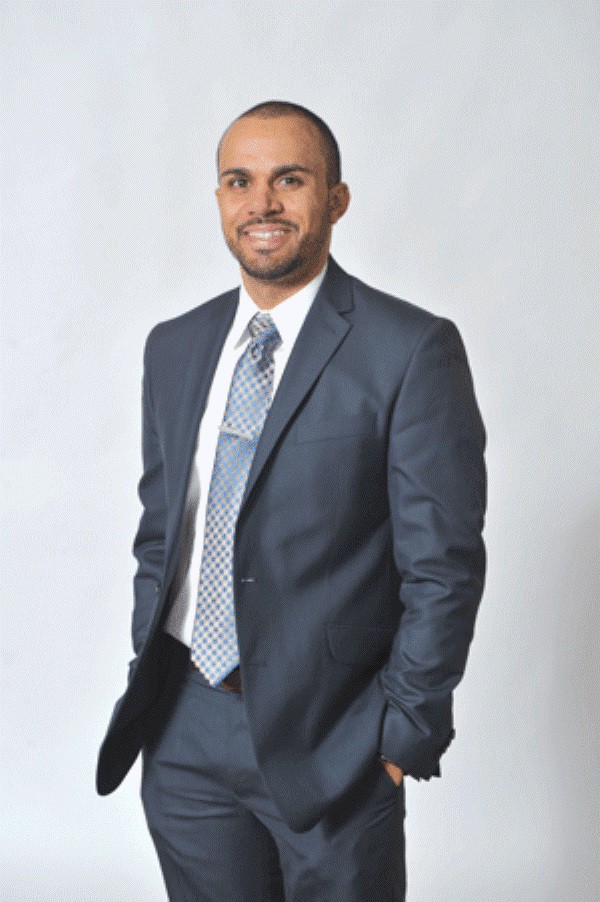 Izaah Knox. CREDIT DM BUSINESS RECORD
By CBJ News Staff
news@corridorbusiness.com
The city of Cedar Rapids is partnering with Urban Dreams, a Des Moines-based nonprofit, to create and implement a workforce training apprenticeship program in the city.
Urban Dreams focuses its efforts on adults and young people from underserved and low-socioeconomic areas. The organization works with individuals who have had barriers to success, including high school dropouts or at-risk youth, those lacking career guidance or understanding of career opportunities, those with prior criminal records, and those who are under or unemployed. It offers substance abuse and mental health services, inmate reentry services, job training and placement, education and community services.
"We are looking forward to working with area businesses to create models that are specific, intentional, and will make great progress in Cedar Rapids," said Izaah Knox, executive director of Urban Dreams and a Washington High School graduate, in a release. "This is a collaborative effort, and we want to partner with area businesses to help create new pipelines to diverse populations to help fill critical workforce gaps and provide brand new hope for families and individuals in the community."
The Cedar Rapids Urban Dreams program, authorized for one year at a cost of $100,000, will take a holistic approach, providing participants with pre-employment training and a support network focused on continuous training, development and mentoring. It will also provide cultural competency training for local employers participating in the program.
"One of the issues we continue to hear year after year from local businesses is their struggle to fill their workforce needs, specifically within the middle skills jobs," said Jasmine Almoayyed, Cedar Rapids' economic development manager. "This important and innovative program brings together businesses, nonprofit and service organizations, and individuals to work to meet those needs for the betterment of the entire community." CBJ