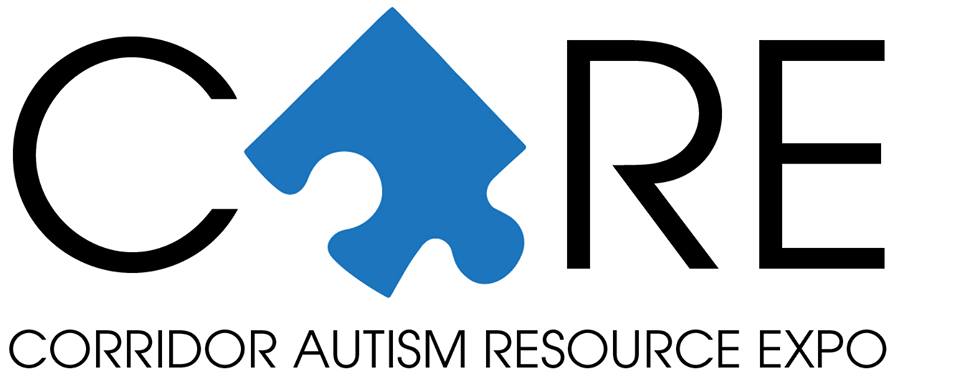 The fourth annual Corridor Autism Resource Expo (CARE) will be held at the Cedar Rapids Public Library from 10 a.m.-3 p.m. April 1. Educational and information sessions will be held throughout the day in Whipple Auditorium.
CARE features a resource fair for autism-specific vendors and organizations that support families to exhibit their services. Information about autism is available for families, professionals and members of the community. The event allows families and individuals affected by autism to network and locate appropriate resources. A quiet room and a consultation room will both be available.
Exhibitors include The Arc of East Central Iowa, Children's Center for Therapy, Discovery Health Chiropractic, Heartland Pest Control, NAMI Iowa, Puppies for Autism, Regional Autism Assistance Program, Tanager Place, and Witwer Children's Therapy, to name a few.
For updates on the Corridor Autism Resource Expo, visit here. For more information on this and the Cedar Rapids Public Library, visit www.crlibrary.org or call (319) 261-READ.