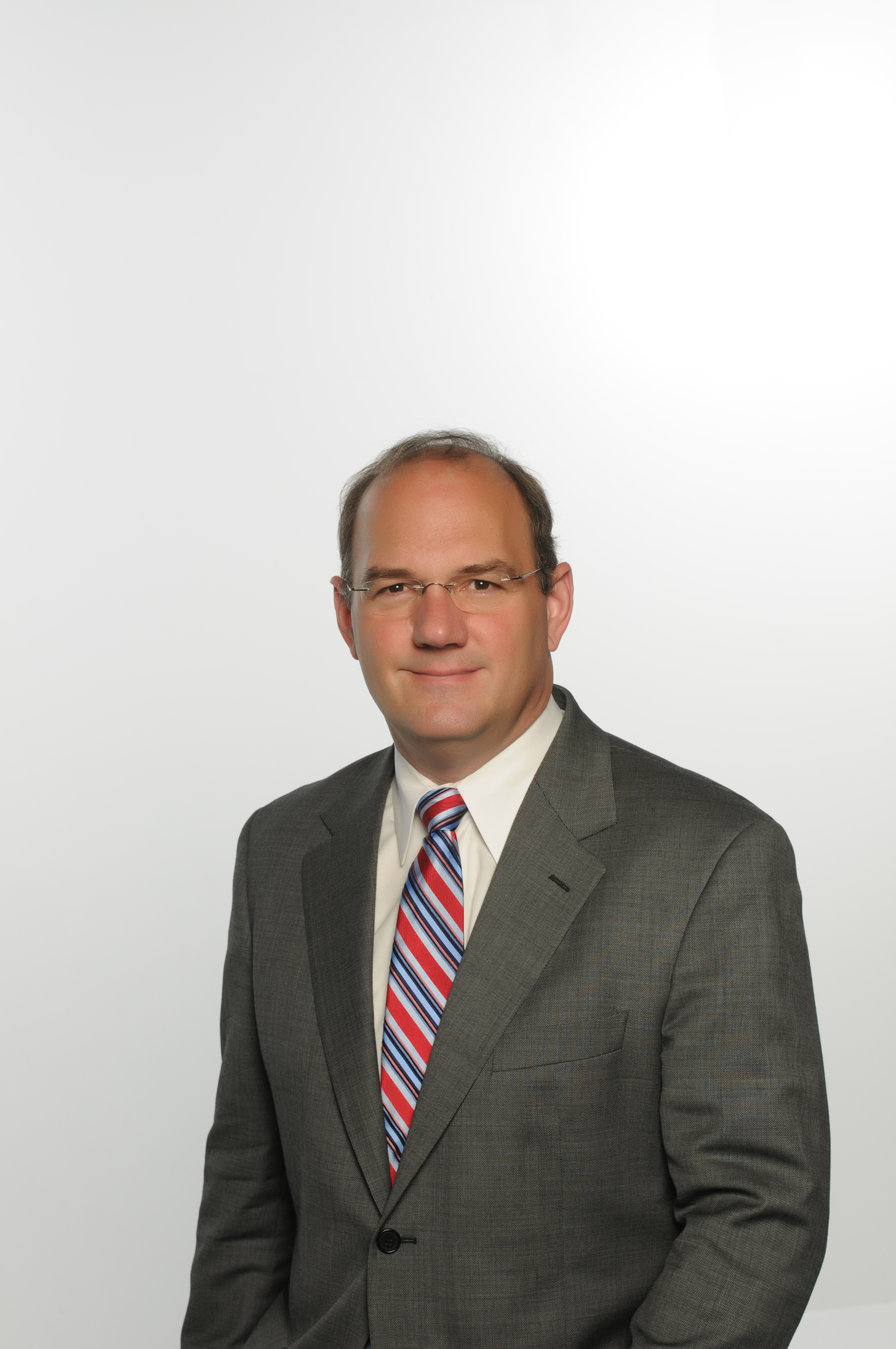 By Gigi Wood
CORRIDOR – It's his second time at the top of the list.
Mayor Ron Corbett is this year's Most Influential Person of the Corridor. He first appeared on the list in 2009 at No. 5, then again in 2010 at No. 1. In 2011 and 2012 he came in at No. 3.
The Most Influential designation is determined by voters. During the first few years, only Corridor Business Journal subscribers were allowed to vote. During the past few years, the CBJ has opened voting up to the public. The CBJ emails ballots to subscribers of the print newspaper and twice daily email updates. Links are then posted on the CBJ Facebook and Twitter pages. So while the voting is open to the public, the voters tend to be readers or people connected to the CBJ.
We keep the actual voting tallies secret, for proprietary reasons. One thing the CBJ can share is this; there was a 344 percent increase in voting this year over last.
With each year, the number of CBJ readers increases. As the CBJ reader base grows, voting results become more diversified. There are several new names on the list, including Dan Thies, principal at OPN Architects; Kelly Ortberg, new president and CEO of Rockwell Collins; Eric Engelmann, CEO of Geonetric; Randy Scheil, senior pastor at Stonebridge Church in Cedar Rapids; Andy Stoll, co-founder of Seed Here; and Lydia Brown, co-founder of Skywalk Group and founder of Ascent. See the full list of this year's Most Influential on page XX. The list reflects the Corridor's top decision makers and business and community leaders, with major employers, as well as the area's entrepreneurial efforts represented.
Mr. Corbett won this year's survey by a considerable margin, with a 27.2 percent difference in votes between him and No. 2, University of Iowa President Sally Mason. Mr. Corbett attributed the No. 1 ranking to the number of accomplishments that have taken place in Cedar Rapids in 2013.
"Cedar Rapids is open for business" has become the mayor's motto and he said as the city has become more business friendly and flood recovery projects have been completed, more businesses have shown an interest in locating in Cedar Rapids.
"We've seen a tremendous amount of interest in Cedar Rapids from the private sector side of things," he said. "There has been so much coverage of flood recovery and the disaster that we really needed to turn that corner and let people know that recovery is about over with and it's time to move forward. Just the statement, 'open for business' sent a signal and the private sector responded."
The city has changed its attitude when negotiating with developers on projects and has even renamed the former Code Enforcement Division, which is now called the Building Services Division.
"Instead of, 'you can't do this, you can't do that,' it's now, 'how can we solve this issue?'" Mr. Corbett said. "I think it has a lot to do with (Cedar Rapids City Manager) Jeff Pomerantz (No. 5 Most Influential) and his philosophy of operating a city. He has done some things like reorganizing some departments and putting Joe O'Hern (executive director for development services) as our business service leader."
Three major flood recovery projects have helped generate excitement in Cedar Rapids and instill faith in people that the city is recovering from the 2008 flood.
"I think there are probably three I would point to. I think the success of the New Bo area, where the city had invested in some public infrastructure, it has the (New Bo City Market) and the private sector and the business community," Mr. Corbett said. "Now, a year after that New Bo (City Market) being open and CSPS, people are now actually seeing that vision and that's brought a lot of excitement to other areas of the community, whether it be the Kingston Village area or around Ellis Boulevard and Wellington Heights."
He also noted the May 31 opening of the U.S. Cellular Center and DoubleTree Hotel as an important milestone.
"It kind of gave the downtown and Cedar Rapids a new vibe in our community," he said. "They've had a variety of shows from all walks of life and concerts, really trying to have some variety. It isn't just one segment of the community that's using it."
Then there was the reopening of the downtown Cedar Rapids Public Library on Aug. 24.
"I haven't found anyone who has been disappointed with the library," Mr. Corbett said. "Just the excitement and the number of people who have been through the library since it opened has been tremendous. I think those three projects have made people feel confident about flood recovery and it makes people feel good about their town."
The city's designation as a Blue Zones community has also been an accomplishment for the community, he said.
"If you're working in Washington, D.C., right now, they're debating Obamacare and website implementation and exchanges," Mr. Corbett said. "But that's not where our health-care solutions lie. They really lie locally and that's why I like the Blue Zones designation for our community. It's a grassroots, bottom-up approach and we've made some significant progress in the first several months. City Hall was just listed last week as a Blue Zones worksite but we have several other businesses, both large and small, that have had their workplaces designated … I think we're starting to lay the foundation in Cedar Rapids for something big that will be great for me and the community in the future when we're recruiting businesses, when they come to Cedar Rapids and we have the lowest health-care costs in the country because of the local initiatives in the community."
It's been a very good year for Cedar Rapids, he said.
"It's really been a jam-packed year for the community if you look at starting the year off with the gambling referendum in Linn County and the development of the Westdale Mall and of course the election and the approval to clean up the streets," Mr. Corbett said. "The challenge for me as the mayor that while momentum is hard to get going but you can lose it easily. One of my goals for 2014 is to not be complacent and keep moving the town forward."
2013 Most Influential list 
Here are the top 30 vote getters, ranked in order. 
Ron Corbett
Sally Mason
Dan Theis
Chuck Peters
Jeff Pomerantz
Steve Gray
Jack Evans
Dee Baird
Kelly Ortberg
Eric Engelmann
Kirk Ferentz
John Smith
Kelly Hayworth
Kate Minette
Tom Cilek
Matt Hayek
Clay Jones
Mick Starcevich
Randy Scheil
John Lohman
Josh Schamberger
Nancy Quellhorst
Andy Stoll
Charles Funk
Lydia Brown
Diane Ramey
Jean Robillard
Liz Mathis
Mark Nolte
Tim Terry