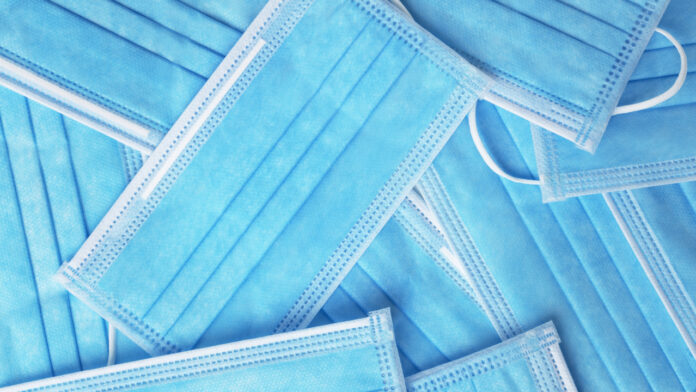 Citing last week's Centers for Disease Control advisory that vaccinated Americans can congregate without masks, Coralville Mayor John A. Lundell today ended the proclamation requiring face coverings in public places, effective immediately.
The announcement also ends a prohibition against coming within six feet of other people in public places. The proclamation had been in effect since November 13, 2020.
Mr. Lundell referenced the CDC announcement last week that fully vaccinated persons can resume activities that they participated in prior to the pandemic without wearing a mask or socially distancing, except where required by other rules and regulations.
"I am grateful for the vaccine and the patience and precautions that our community demonstrated during the challenges we endured over the last year," he said in a release. "I look forward to resuming activities with friends and family and encourage others to continue to be responsible and become vaccinated so our progress against COVID-19 continues."
The CDC recommends schools continue to use the current COVID-19 prevention strategies for the 2020-2021 school year, including use of masks, social distancing, and other layered prevention strategies.
Federal regulations still require face coverings on buses, including Coralville Transit, and other forms of public transportation.