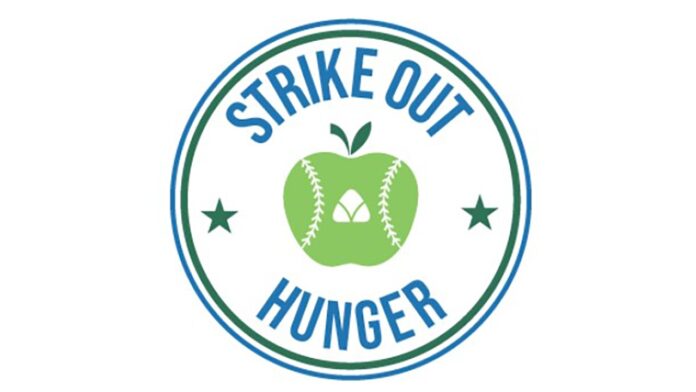 CommUnity Crisis Services and Food Bank in Iowa City is sponsoring a Strike Out Hunger food drive this summer as families struggle to provide food for their households.
Sponsored by Hills Bank, the food drive aims to help keep its pantry shelves stocked throughout the summer months.
The summer season is busy at CommUnity's food pantry as families try to bridge the gap between their income and food needs. From June to August, at least 200 children and their families will visit CommUnity's food pantry for the first time. That's in addition to the 1,400 children the agency serves on a monthly basis.
When school is out, many families must find ways to feed their children, who might otherwise receive free or reduced meals while in school. An estimated 3,500 children are food insecure in Johnson County.
"We're so grateful for the community to come together to recognize that the need for food assistance is continuing throughout the pandemic," said Sarah Nelson, executive director for CommUnity, in a release. "This is the perfect opportunity for businesses, church groups, organizations and neighbors to come together for the common good."
Throughout the United States, one in four families is on the verge of food insecurity, according to a 2020 report by Feeding America. An estimated 3,500 children are food insecure in Johnson County.
"Hills Bank was founded on the principle that banks should care about the communities they serve and help provide ways to help them prosper and we are honored to again partner with CommUnity on their Strike Out Hunger campaign," said Amanda Arn, community relations officer of Hills Bank.
To learn more about hosting a food drive or making a financial contribution, visit here.