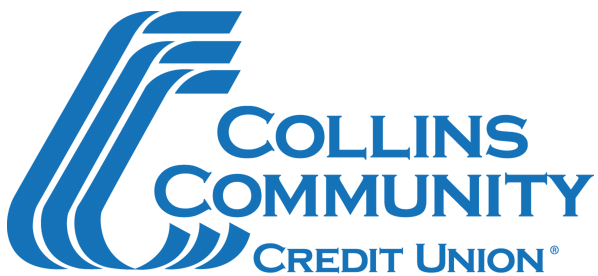 Collins Community Credit Union announces two new locations named  "The Collective, Powered by Collins Community Credit Union." The new locations are located at 124  E. Washington St., Iowa City, and 2420 Lincoln Way, Ste. 101, Ames. 
The Collective spaces will offer a unique twist on a traditional financial branch, designed to serve  students at the University of Iowa and Iowa State University as a modern and welcoming space to study,  meet up with friends, and handle their finances when they need to. As a Collins member, students can  utilize the locations for free Wi-Fi, snacks and beverages, financial wellness events and workshops, fun  student events, and to host study groups or club meetings. 
The Collective locations will also directly  support the small businesses, residents, and alumni that call Iowa City and Ames home. 
"College-aged students are at a critical time in their life for building the right foundation for a strong  financial future. We want to be the financial partner that sets them up for success, in a fun and engaging  way," Lindsey Dozier, Vice President of Retail for Collins Community Credit Union, stated in a press release. "The Collective  locations are not affiliated with the universities, but have already garnered much interest from key  personnel on campus."  
The Collective locations are fully staffed by students and will provide on-the-job learning experiences,  professional development and future career opportunities.