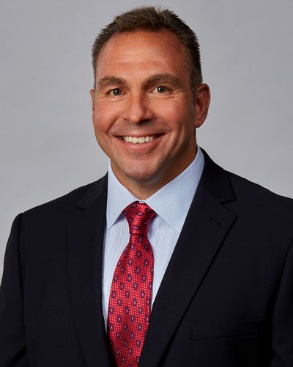 Troy Brunk has been named Collins Aerospace's newest president of avionics.
In this role, Mr. Brunk will help "advance flight deck solutions, airborne communications, vision systems, sensors and fire protection for commercial and military customers around the world", according to the Collins Aerospace website.
Previously leading the interiors strategic business unit in North Carolina, he was responsible for managing a broad portfolio of aircraft interior systems for seating, lighting, galley, oxygen, evacuation, de-icing and more.
The University of Iowa graduate serves on the advisory board for the university's Department of Industrial and Systems Engineering. His other roles have included management positions in the missions system business and airborne solutions department.
Succeeding Dave Nieuwsma, who announced he will be retiring this quarter, the strategic business unit is based in Cedar Rapids.
Collins Aerospace signed an agreement to acquire FlightAware, a privately-held digital aviation company providing global flight tracking solutions, predictive technology, analytics and decision-making tools, in August.
A unit of Raytheon Technologies, Collins Aerospace is a leader in solutions for the aerospace and defense industry. They employ more than 68,000 employees across more than 300 sites globally. Collins Aerospace was created by the combination of UTC Aerospace Systems and Rockwell Collins in 2018.