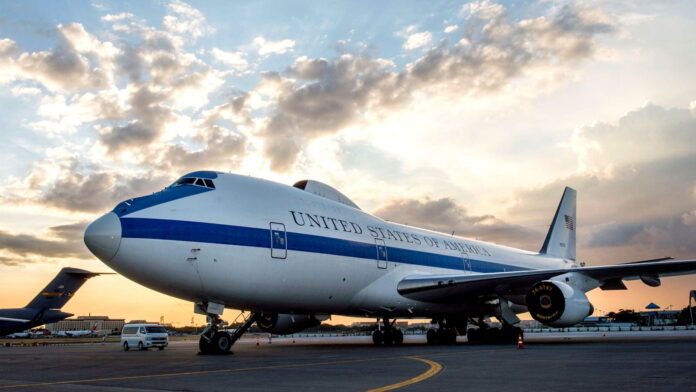 The U.S. Air Force selected Collins Aerospace to secure a 30-month, $42 million contract to develop a Very Low Frequency receiver product line.
The receiver, which will be Open Mission System (OMS) and Modular Open Systems Approach (MOSA) compliant, will be used to "disseminate command and control orders and provide presidential direction to strategic forces," according to a press release.
"Collins has been providing its VLF terminals for decades, and this new equipment has been designed to meet rigorous future Air Force strategic requirements," said John Sapp, vice president and general manager, integrated solutions for Collins Aerospace, in a statement. "Our new modern OpenVPX architecture will provide them with expanded capability to ensure our warfighters are equipped to meet our nation's greatest threats."
The VLF receiver also provides a launch program to transition technologies developed on the Software Programmable OMS Compliant (SPOC) program to a fielded system. SPOC's OMS infrastructure is combined with VLF Radio Frequency subassemblies to create the core Line Replaceable Unit (LRU) within the new receiver, according to the release.
In August, Collins Aerospace announced a successful completion of the first flight test for its newest fast-jet reconnaissance pod, the MS-110 Multispectral Airborne Reconnaissance system on an F-16 aircraft.