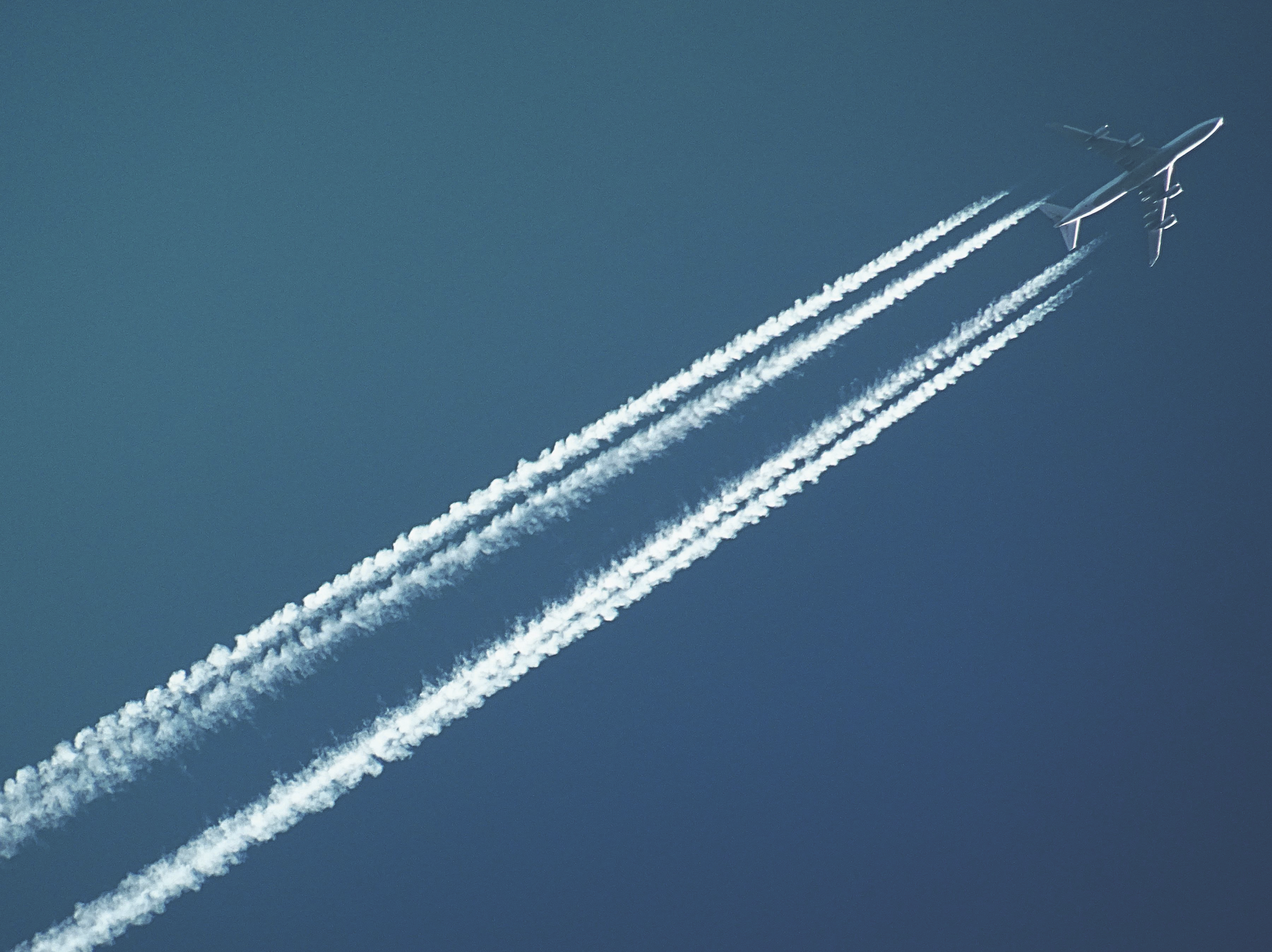 By Dave DeWitte
dave@corridorbusiness.com
Rockwell Collins became part of United Technologies Corp.'s new Collins Aerospace Systems division on Nov. 26, with a message to the industry that "together, we are redefining aerospace."
It's a bold message that could easily be dismissed as exaggeration, except for the fact that Collins Aerospace will have more resources than the vast ma­jority of its rivals, and has a clear vision for advancing the industry through more "intelligent" aircraft.
With 70,000 employees and $23 billion in pro forma sales, the compa­ny will be more global than Rockwell Collins, and more heavily focused on commercial markets. About 75 percent of its business will be commercial and 25 percent military, compared to a roughly even split between the markets at Rockwell Collins.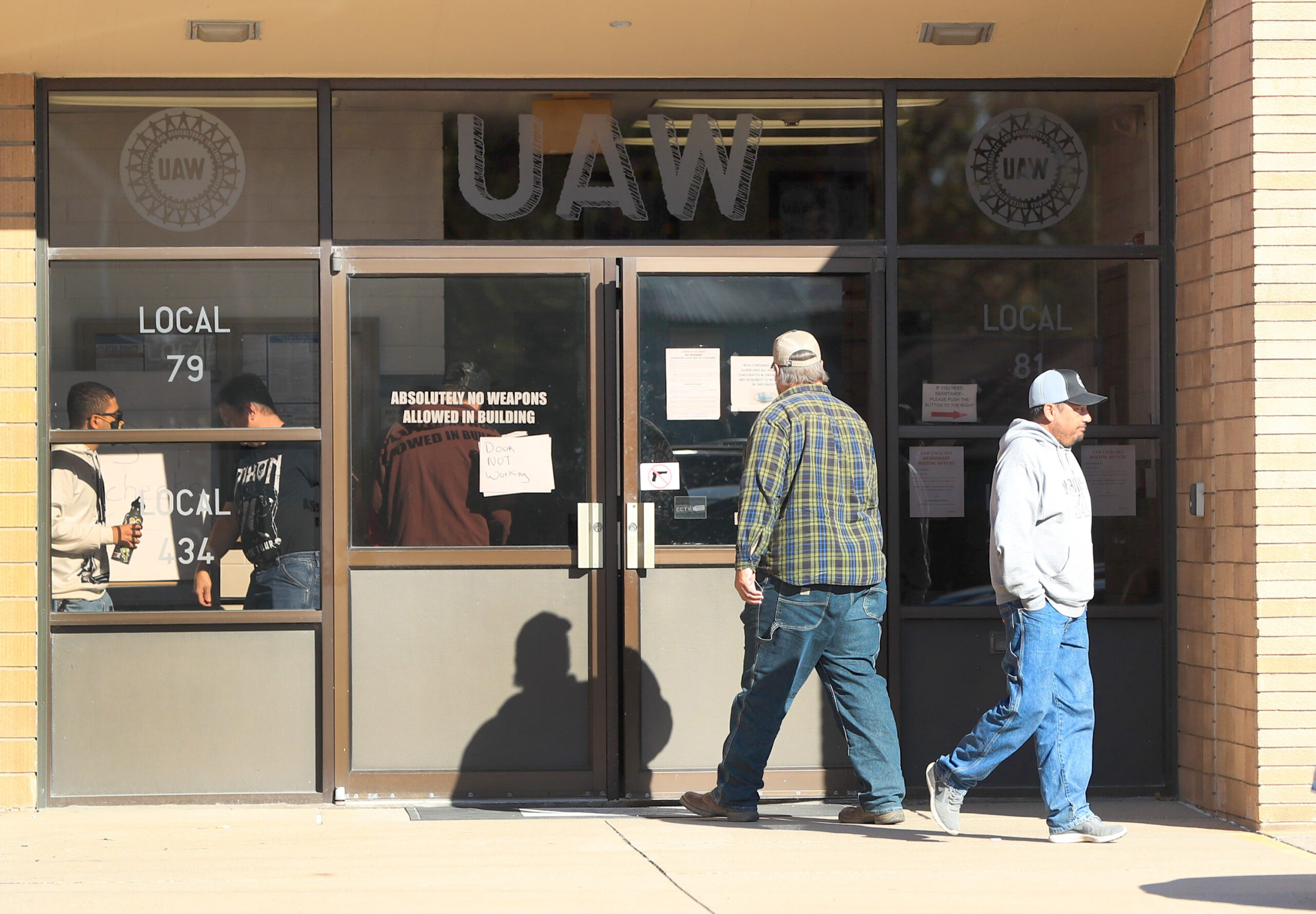 "Consider the future of intelligent avi­ation and the defense ecosystem," Collins Aerospace Systems CEO Kelly Ortberg wrote in a web post introducing the new company. "Few companies touch more of the components of this ecosystem – or have more opportunities to architect in­telligent, interconnected systems that de­sign-in performance and design-out cost than Collins Aerospace."
Mr. Ortberg pointed to a "new aviation data-driven business model" that will en­able airlines to access their data via Col­lins Aerospace's global networks. Gener­ated from sensors built into components and connected to a network, that data promises to empower airlines to find sav­ings through new insights, such as when a jetliner should slow its speed to conserve fuel or avoiding flight cancellations by re­ceiving early indications that an aircraft component needs to be replaced.
In defense markets, Mr. Ortberg said Collins Aerospace will have broad capa­bilities spanning airborne intelligence, surveillance and reconnaissance, blended live and virtual training, and ground-air networks customized to mission needs.
Rockwell Collins brings to Collins Aerospace its widely recognized strengths in cockpit electronics, air-to-ground net­works and flight training systems, while UTC brings an array of systems from its prior acquisitions of Goodrich Corp. and Hamilton Sundstrand.
"With the formation of Collins Aero­space, we would be better positioned to meet evolving customer requirements for aerospace systems that are more electric, more intelligent, more integrated and more connected," UTC Chairman and CEO Gregory Hayes told stock analysts af­ter the deal closed.
Mr. Ortberg last month rattled off a list of new commercial, business, military and rotary aircraft that are being supplied by Collins Aerospace in an interview with FlightGlobal magazine, covering most of the high-growth opportunities in the industry. Highlights include the Airbus A220 and A320neo, the Boeing 737 MAX and 777X, and the Embraer E-Jet E2 series.
"It's really a broad portfolio offering for everything that flies," he told the mag­azine on Nov. 27, "Day One" of the new Collins Aerospace division.
As Mr. Ortberg and Collins Aero­space President Dave Gitlin were sharing their vision with the trade press, a larger UTC story was grabbing headlines in the mainstream media. UTC simultaneously announced plans to split up into three companies over the next two years in a transaction that is expected to give shares of each new company to current share­holders without tax liability.
Collins Aerospace will be paired with Pratt & Whitney, UTC's aircraft engine business, in a new United Technologies Corp. focused exclusively on aerospace. Going their own way under different names will be Otis, UTC's elevator, escalator and moving walkway business, and Carrier, a global provider of HVAC, refrig­eration, building automation, fire safety and security products.
The plan means Collins Aerospace will no longer be part of a widely diversified global conglomerate, although it will be part of the world's largest aerospace-fo­cused manufacturer, with the technical breadth, purchasing power and negotiat­ing strength to withstand plans by aircraft manufacturers to insource more compo­nents of their aircraft.
A subsequent announcement by French aerospace and defense giant Safran provided a reminder of how consolidation is chang­ing the world of aerospace components. Sa­fran shareholders had just approved its ac­quisition of France's Zodiac Aerospace, one of the largest and oldest aerospace compo­nent manufacturers in the world, with sales of more than $5.9 billion. Safran offered a French vision of the future, saying it plans to overtake UTC in the next 15 years to be­come the largest aerospace components supplier, fueled by the addition of Zodiac and accelerated R&D spending.
UTC's split-up marks a drastic turn­about for the industrial conglomerate, and was portrayed by Mr. Hayes as a way to maximize value by enabling each of the three businesses to make independent de­cisions about how best to allocate capital and serve their markets. It was also a pow­erful response to activist shareholders like billionaire Daniel Loeb of the hedge fund Third Point, who said in a letter to clients in May that breaking up the company could unlock $20 billion in shareholder value, excluding breakup costs.
Wall Street was unimpressed by the split-up plan, however, with UTC's share price tumbling 6.5 percent on Nov. 27 – an other­wise strong market day – after the split was announced. The company subsequently underwent a debt downgrade by Standard & Poor's. Most investment houses have held their ratings steady on UTC's stock, which hasn't risen significantly since the acquisi­tion was announced 14 months ago.
The issue appeared to be one of near-term concerns about UTC's prospects rath­er than long-term doubts. Among them: plans to hold off on significant stock re­purchases to conserve cash during the or­ganizational split, uncertainty over how long the split will take and UTC's lowering of near-term cash flow projections for the former Rockwell Collins business.
A bigger risk that was widely discussed going into the $30 billion Rockwell Col­lins deal was whether UTC can deliver on its claim that the acquisition will yield $500 million in annual cost savings in the fifth year after the deal. Cost saving projec­tions were a big part of the financial justi­fication for the merger, and yet are one of the biggest areas where acquisitions often fail to live up to their promise. They are also an area of concern for the communi­ties in which Collins Aerospace operates, posing uncertainty over how many job reductions it will take to meet that target.
Before the Nov. 26 closing, UTC and Rockwell Collins were already hash­ing over where the savings would come from, primarily in reducing supplier costs through joint volume purchasing, and through reduced sales, general and administrative (SG&A) expenses.
In a Nov. 27 conference call, UTC CFO Akhil Johri told stock analysts that UTC and Rockwell Collins each fielded "clean teams" that were meeting before the acqui­sition closed to identify promising areas for cost synergies, in particular looking at how much each pays its suppliers for certain commodities. The exercise has enabled UTC to see how much could be saved by moving purchases to the lower-cost sup­plier and negotiating better prices for in­creased volumes, Mr. Johri said.
"We feel very good about the total $500 million synergies number that we have talked about," Mr. Johri said. "If anything, we feel better about the revenue synergies, which we have not factored into our business case. So I think, all in all, it feels really good."
Mr. Johri also expressed confidence that SG&A can be lowered, saying the total number of divisions in the two companies will be declining from 10 to six.
"That means you free up some G&A," he said. "You don't have as many gener­al managers. You don't have as many fi­nance managers. All that generates savings that are part of the synergy goal we have."
After the closing, Mr. Hayes told ana­lysts the company is expecting the Rock­well Collins acquisition to add 15-20 cents per share to earnings in fiscal 2019.
The local outlook
Collins Aerospace spokeswoman Pam Tvrdy-Cleary said the company is "still very committed to Iowa, with two [of six] business units being in Iowa." The compa­ny has no current plans for workforce re­ductions, she said, and the divisions based here gained some product lines that were not part of Rockwell Collins. Those include sensors, ejection seats and space suits.
In the local business community, "peo­ple are just relieved that the job count and employee base is still here," said Doug Neumann, executive director of the Cedar Rapids Metro Economic Alliance.
While the Economic Alliance likes to promote the corporate headquarters lo­cated here, Mr. Neumann said he doesn't expect the loss of Rockwell Collins as the only local Fortune 500 headquarters to be a great blow. He said there hasn't been any word of negative impacts on local suppliers from the ownership change.
"There's plen­ty of evidence the influence, leadership and community im­pact of Collins Aerospace is not going to dimin­ish," Mr. Neu­mann said.
Collins Aero­space's avionics unit, led by Kent Statler, provides commercial and defense avionics, cabin management and content systems, in­formation management systems and ser­vices, aircraft sensors and fire protection and safety systems.
Mission Systems, led by Phil Jasper, serves defense markets. Its products in­clude systems for communication, navigation, electronic warfare, nuclear command and control, simulation and training, space, intelligence and surveillance, as well as ejection seats and optical products.
A third Collins Aerospace business unit will also be run by a former Rockwell Col­lins executive. Dave Nieuwsma, who led Information Management Services, is now in charge of the company's Interior Sys­tems business, based in Winston-Salem, North Carolina.
Collins Aerospace has established an executive office in West Palm Beach, Flori­da – not officially called the headquarters – with a staff of about 30 under Mr. Ortberg and Mr. Gitlin, Ms. Tvrdy-Cleary said. Few of the Rockwell Collins leaders from Ce­dar Rapids have relocated, and Collins Aero­space is striving to minimize relo­cations as it integrates Rockwell Collins.
UTC's corporate headquarters is in Farmington, Connecticut.
In total, Collins Aerospace employs about 9,000 in Iowa, most of them in Ce­dar Rapids. Iowa locations outside Cedar Rapids include Bellevue, Coralville, Dec­orah and Manchester.
The sale of Rockwell Collins marks its second buyout by a large industrial conglomerate. Founded in 1933 by in­ventor, entrepreneur and radio engineer Arthur Collins, the company was sold in 1973 to Milwaukee-based Rockwell International. It was spun off as an in­dependent company in 2001, ending Rockwell International's era of industri­al diversification.