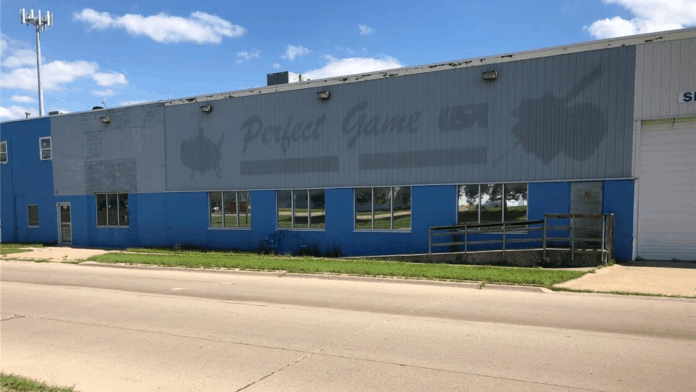 Cobra Metals, a Pinnacle Engineering spinout, will redevelop property at 1203 Rockford Road SW in Cedar Rapids to serve as its new company headquarters.
The Cedar Rapids City Council voted unanimously Tuesday to authorize standard financial incentives, making way for the eight-year-old company to renovate an existing 29,000-square-foot building that has sat vacant for more than 10 years.
Cobra Metals plans a $676,000 capital investment in the new facility, helping it retain three jobs and create three to five new ones.
Until now, the company has been co-located at Pinnacle Engineering's existing facility at 1000 27th Ave. SW.
"In terms of the overall improvements, a lot of that will really occur in the interior of the building, but they will be refacing the front to increase the curb appeal of the building," said city Economic Development Analyst Caleb Mason of the property most recently associated with the former Perfect Game Pro Shop.
Under the city's Commercial Reinvestment – Economic Development Program, Cobra is eligible for a 10-year declining scale exemption of the increased value generated by the project. The revamped facility is expected to generate $245,000 in total taxes over a 10-year period, with $53,000 being exempted over decade's time, according to Mr. Mason.
The council will revisit the matter at a future meeting to establish an Urban Revitalization Area designation for the property as the mechanism for the tax incentive.