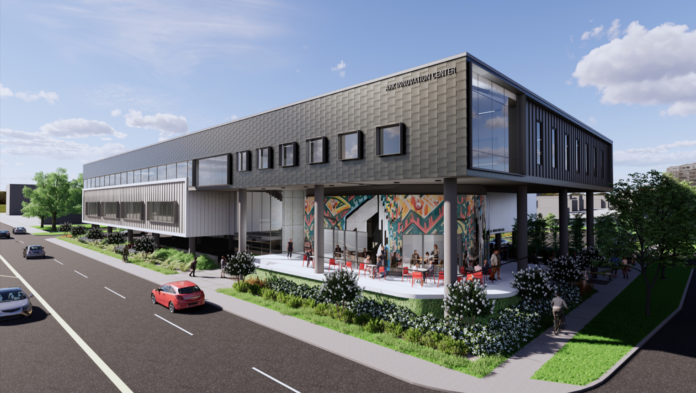 Iowa City startup Laminar Scientific is one of eight selected companies for a new Tampa Bay climate tech accelerator.
Described as a renewable energy semiconductor manufacturing company on its LinkedIn page, Laminar Scientific has four pending patents that are designed to harness the power of ocean waves through microgrid electricity generation.
The company was founded by Narayan Iyer, a Builders + Backers idea accelerator graduate and former Rockwell Collins aerospace engineer, who works out of the University of Iowa's IIHR — Hydroscience & Engineering Lab.
Hosted by the Tampa Bay Innovation Center and designed for early-stage tech ventures, it is the first climate tech accelerator they have hosted. The accelerator aims to assist companies who reduce greenhouse gas emissions, generate sustainable sources of energy, reduce waste and help the world become more carbon neutral.
The accelerator will last from January to March. Founders will receive training and mentorship in customer discovery, product strategy, investor readiness and entrepreneurial leadership, according to a press release.
More than 250 startups expressed interest in the program, said Ken Evans, managing director of the accelerator program.
"Climate tech innovation will be an ongoing focus for the Tampa Bay Innovation Center's programming and future resources provided to startup founders," said Tonya Elmore, Tampa Bay Innovation Center president and CEO, in a statement. "We anticipate innovations in this sector leveraging innovations in artificial intelligence, blockchain, cybersecurity, big data, the Internet of Things (IoT), robotics and other core technologies that are at the center of evolving or disrupting current industry solutions."
The nine startups will conclude the accelerator by taking part in the Tampa Bay Innovation Center's Innovation Showcase event in mid-April, where they will present their companies in front of investors, community leaders and the media.