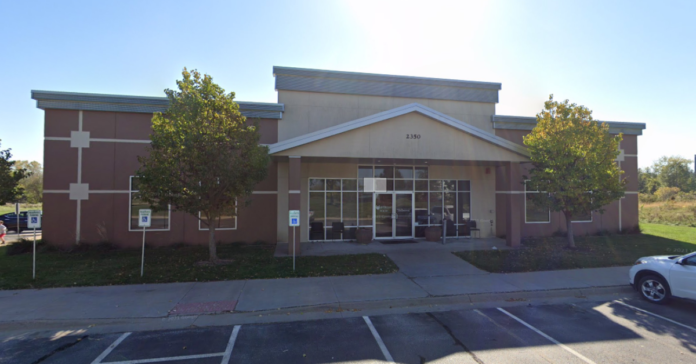 Specialty health care provider ChildServe will break ground to double the size of its Coralville facility at 2350 Oakdale Blvd. on May 3.
The nearly 13,000-square-foot expansion will increase pediatric access to outpatient therapy services, including speech, occupational and physical therapy, as well as autism and applied behavior analysis (ABA) services. The new space is anticipated to open in the spring of 2024, according to a news release.
News of the expansion was first announced in October.
ChildServe said expansion at its Coralville location is part of its "larger regional growth strategy," the release said.
The organization opened its first satellte location, ChildServe – Cedar Rapids, at 1661 Boyson Square Drive, Ste. 100 in Hiawatha earlier this month. They provide more than 30 services to more than 5,600 children in Iowa each year.