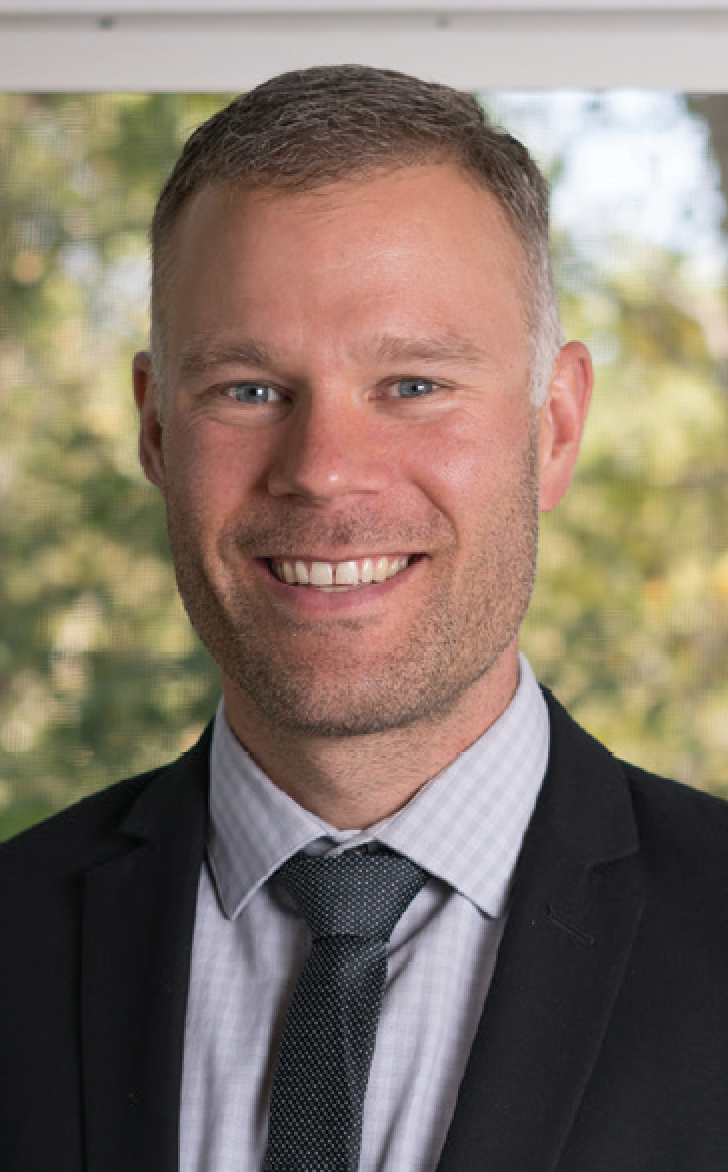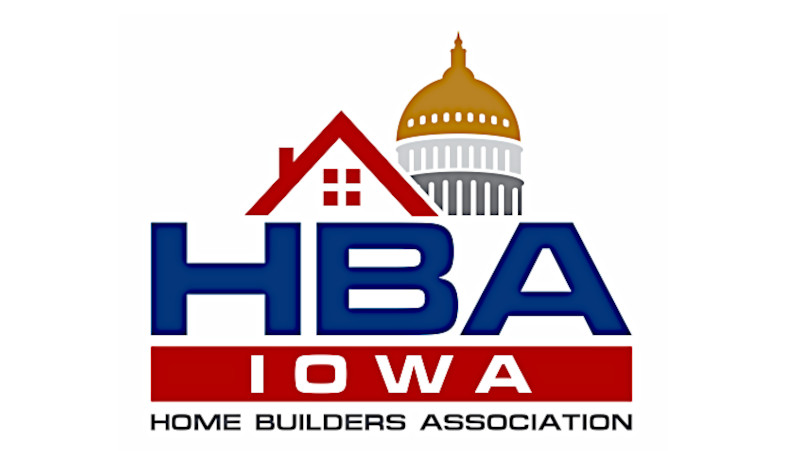 Age: 38
Occupation: Partner, Hamilton IP Law PC
What was your first job?
Working on my Dad's farm in North Dakota.
What's the best advice you ever received?
Remember who you are.
What do you consider your greatest professional achievement(s)?
Becoming a partner at a law firm and winning the first lawsuit I was involved with.
What would most people be surprised to learn about you?
I've been the same height since eighth grade.
What do you know now that you wish you had known earlier in your career?
Everything is a relationship – the more you put into it, the more you can expect to get from it.
How do you ensure a balance between work and your personal life?
My work is something I do, it is not who I am. I enjoy the work I do very much because of how I'm made.
 What's something people should know about your generation in the workplace?
I will not send you a fax – I will scan a document and email it to you.
If you had $1 million to give, what causes would you support?
I would give to nonprofits combating human trafficking, Grace Community Church and Big Brothers & Big Sisters.
 What is the biggest issue facing the Corridor?
Attaining national visibility for the amazing talent here.
What do you want to accomplish by the time you are 50?
To raise three boys who are competent and independent and who want to serve others.
What book are you currently reading?
"Prayer" by Tim Keller.
Who are your local mentors?
Craig Nierman, attorney, Phelan Tucker Mullen Walker Tucker Gelman LLP; and Jason Blackley, ministry director, Grace Community Church.