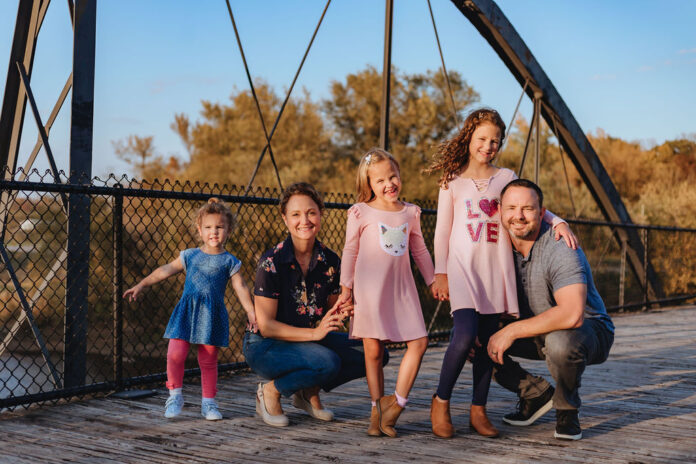 Quint and Jennifer Howell, business owners of A Touch of Class Event Center and Private Park, have purchased the four acre property and accompanying facility they have leased since 2018.
The event center and park serves as an all-inclusive wedding venue and catering service.
"We didn't publicize the purchase of the business because we didn't want our brides to worry," said Ms. Howell. "They have enough on their plate. However, this [purchase] is a little different because we know we will be here for a long time. This is another exciting step for us." 
"The plan is to continue to help brides create a wedding they love, help companies support their teams and clients with corporate events, and bring people together around a delicious meal with both on and off-site catering," she added.
Operational since 2000, the couple purchased and ran the business three years ago. In 2019, they bought Julian Le Chef/Katering Kitchen and began catering for private jets flying out of the Eastern Iowa Airport.
Located on Mount Vernon Road SE in Cedar Rapids, the indoor and outdoor spaces are designed to hold events for up to 250 guests.